Meet A Community Presenter
The Problem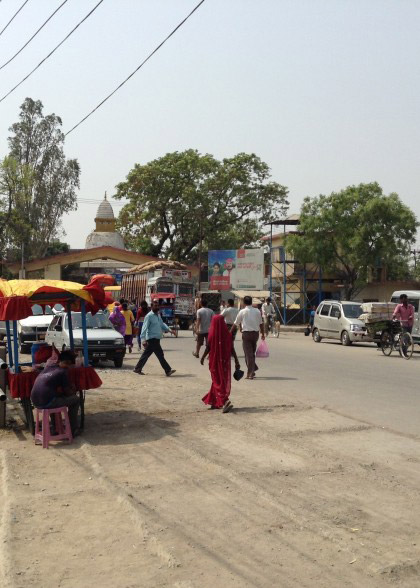 Stopping girls at the Nepal border is crucial – it quite likely saves their lives. However, without a focus on PREVENTION activities, the trafficking of girls will continue. For every girl being intercepted at the border, many more are getting through control points and are lost to the world.
The problem is that girls continue to be trafficked because of one or more of the following factors:
Their extreme poverty – they are desperate to escape their current circumstances in the hope of earning money enough for themselves and for their families back home;
Dreams of fame and fortune – they see glamorous lives being lived in India and dream of Bollywood and other opportunities. Traffickers easily prey on this desire;
They are not aware of the trafficking dangers all around them – most perceive that this is not a problem that will impact them because they are careful. All girls are in shock and disbelief when they are intercepted and learn that they were likely in the very process of being sold.
If we look at each of these points, addressing extreme poverty is a key issue and is being addressed with other initiatives. The others are about PREVENTION strategies which include Education and Awareness. But, we've realized that seriously working to PREVENT the ongoing incidence and occurrence of trafficking activities is not just a matter of educating a girl to be more aware of the dangers, it needs to be a community-wide program – where everyone takes ownership of the problem and works together to combat it.
Welcome to the Captivating Community Mobilization and Education Program – an ongoing campaign aimed at getting entire communities involved in stopping the incidence of trafficking in their neighborhoods and districts.
Our Solution
Captivating-supported community mobilization programs are being implemented across 6 key hot-spot trafficking districts. These programs are multidisciplinary in nature in order to have a widespread impact. A dedicated team of anti-trafficking experts run the following programs:
Presentation of human trafficking awareness programs to schools, mother's groups, and community neighborhood watch groups;
Petitioning government groups advocating and lobbying for change;
Motivating a large group of community volunteers to advocate for anti-human trafficking practices;
Distributing educational literature;
Training and forming groups specifically focused on identifying potential trafficking situations;
Establishing help desk services in key hot spots so girls or community members can seek advice or report issues;
Promoting the 3ACR radio station focused on human trafficking awareness and educational key messages;
Direct family education, counseling, and advice when faced with a trafficking incident;
Conducting programs and initiatives in socially and economically deprived communities.
Results: What difference is being made through these initiatives? Although the impact of these initiatives, in terms of "potential trafficking victims prevented from being trafficked," is impossible to assess, what is we can report is the following for the 2015 year:
5,532 people physically attended a Captivating-funded community mobilization and education program;
32,660 people were reached through multidisciplinary program activities;
2 new help desk operations were established;
464 girls were rescued from trafficking situations, thanks to community initiatives;
Number of girls prevented from being trafficked….unknown (but probably significant).
Our thanks to the following key sponsors of our Community Mobilization activities:
LIGHTSTREAM,  The Jamoca Foundation, Whalen Family Foundation, PAPSDA, the Marshall Family and the Velez Family.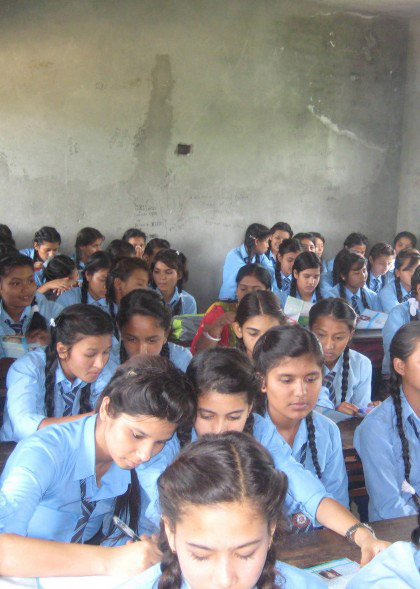 Meet A Community Presenter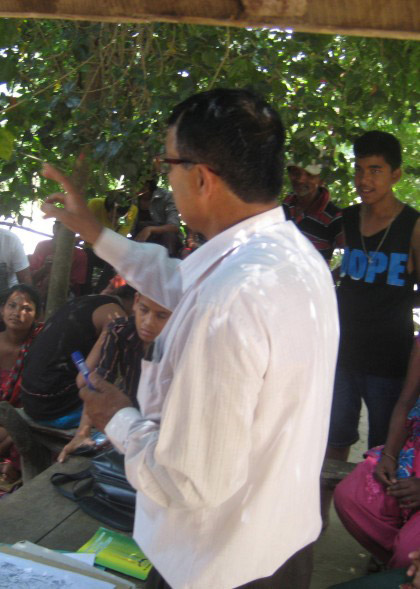 Local police in the Chitwan District report that government schools are trafficking "high-risk" targets. In response to this, 3 Angels Nepal (3AN) with funding from Captivating, launched an education and awareness program as part of a new prevention strategy aimed at addressing the long-standing problem of human trafficking in Nepal. To date, six government schools have been covered with the school program carried out by the 3AN team.  It is believed this will make an important impact preventing human trafficking in Chitwan and its surrounding districts.
Mr. Yem Nath Acharya, 3AN branch officer who is also a retired teacher, is conducting the prevention programs targeting these government schools. The strategy is also forming mother's groups in districts considered high-risk to educate and make women more aware of the current human trafficking practices. To date, 15 women's groups have been formed. Additionally, literature has been distributed and bulletin boards have been placed in multiple Eastern Central regions of Nepal.
It is hoped that continuous education and building of community capacity will start to yield fruit in the form of fewer cases of girls being trafficked and, therefore, fewer girls needing to be intercepted at the border crossings. This is a long-term strategy but one about which the 3AN team feels excited and confident. Interception at the border is crucial because intercepting a girl before they cross the border may be their last chance – but we all need to work hard to see a future where significantly reduced incidences of girls being tricked into a terrible and potentially life ending situation takes place.
– A report from Ragendra Guatam
Founder and CEO, 3AN
(September, 2015)
Helping expand the anti-human trafficking message is as easy as donating;
No donation is too small and it all makes a difference;
Want to do more? Support an entire Community Mobilization program in a region for a year (US$6k). You'll be impacting hundreds of lives this year;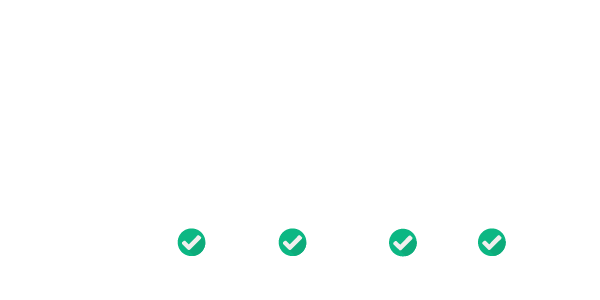 Thank you to our project partners