The Problem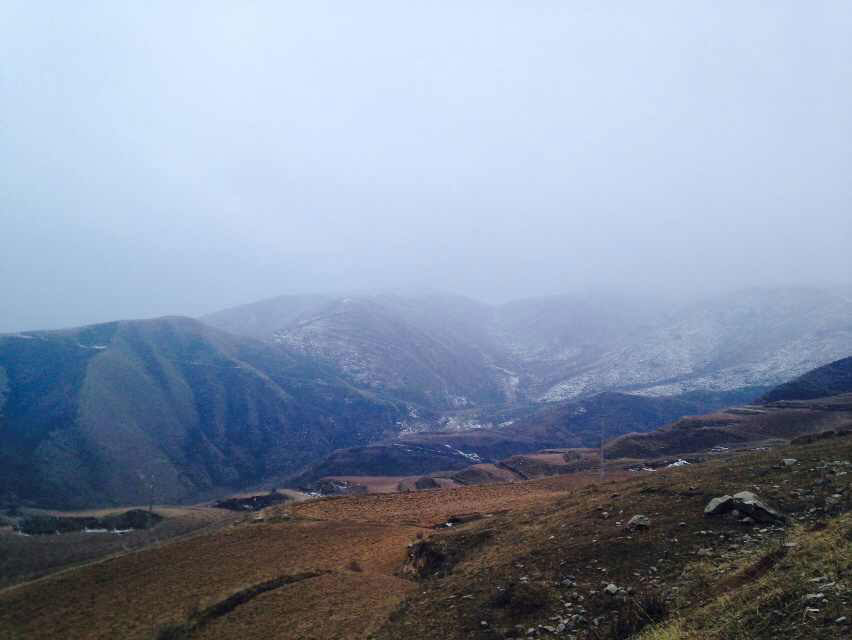 In Ping 'An County, Qinghai Province, farmers know their sheep. They know the ones that produce well, the ones that can survive the harsh conditions, and the ones that will suffer the fewest illnesses. But for many families in this part of the world, they can only dream of owning their own herd.
Earning on average less than RMB6,000 a year (US$900) many parents find it hard to make ends meet for themselves, their 2 children and remaining grandparents. Their only source of income is occasional labor helping wealthier families with herding, or migrating to city-based jobs and leaving kids and family behind. Although younger children are in school, thanks to free schooling provided by the education system, the challenge of boarding costs for middle school and up means these families will inherit incredible debt. Only 37% of rural, poor children will complete high school.
Without completed schooling, the cycle of poverty will simply continue for these children. If these families, who know sheep, could get the start they needed, life would change.
Our Solution
There is something magical about starting a herd of 5 sheep. The numbers just seem to work. Although the initial investment is quite high (US$1,070), the return is fast-tracked and a whole family transformed within 2.5 years. It also means the family is able to more quickly repay the starting capital. Here's how our "Share a Sheep" program works:
5 quality mature sheep are provided to a family – ready to breed;
These sheep will produce (on average) 3 times over the next two years – with some breeding cycles producing twins;
At 12 months of age, lambs are sold at market;
Within 2.5 years, the families will pay back to Captivating the equivalent value of 5 mature sheep – this gift will be passed on to another family;
From this point on, families will have doubled their previous income;
These same families will then be encouraged to retain some future lambs to continue expanding their herd;
Saved money and extra income will significantly increase the chances children will complete their schooling and have dreams of advanced education;
Children, helping their parents to care for the sheep will learn important life skills;
It's sustainable – an appropriately managed sheep herd will keep producing for many years.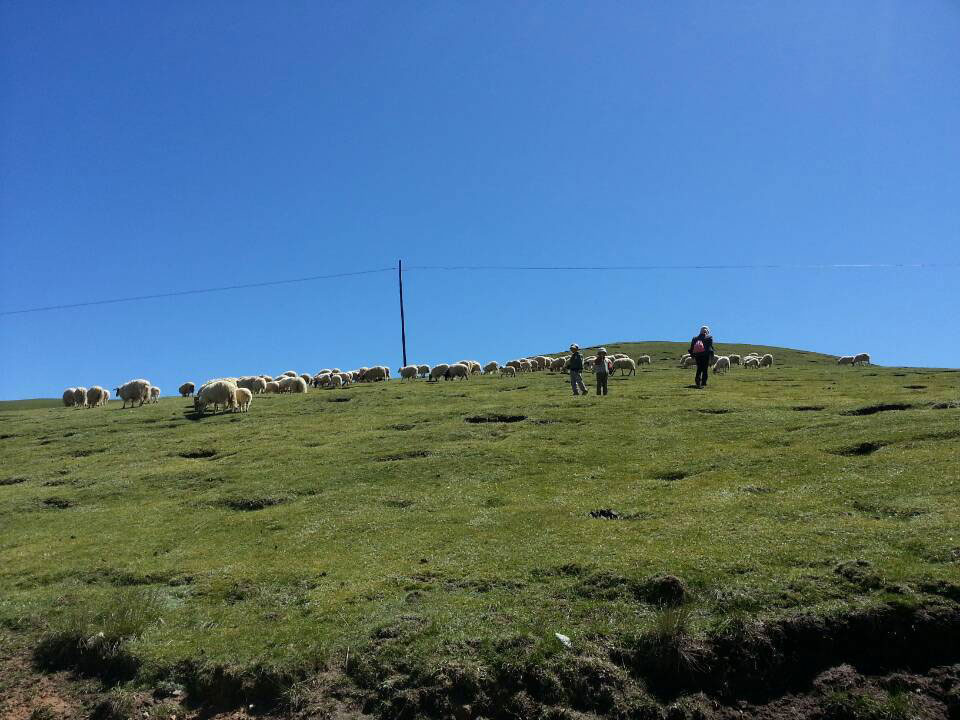 Doing the Math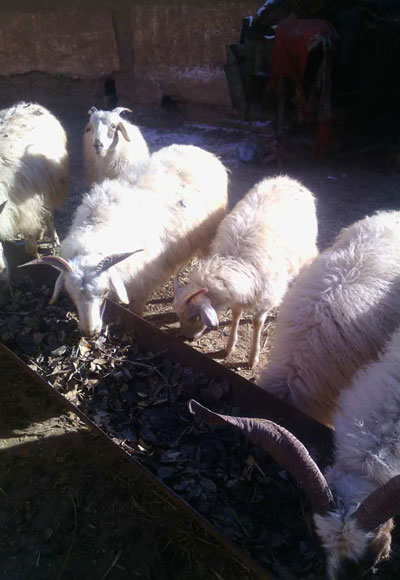 So, what's life really like for a typical family in this project?
Rural Chinese families from this County (Ping'An) generate income in three main ways –
Farming (sheep, pigs, goats, chickens);
Running their own small business in the village or nearest township;
Working as construction laborers in the city.
Our project officers are told that the average income for a family can be as high as RMB40,000 (US$6k) although there are also families that can earn many times this depending on their herd sizes, physical capability and business acumen. Based on an average family size of 4 people, these families are living above the poverty line in China – just. (In China, the poverty line is based on US$2.20 per day per person).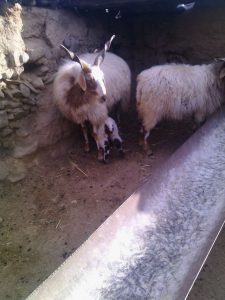 However, this particular project is not about the "average" families that, although still poor, are managing to keep their heads above water. Our focus in on those families at the lower end of society. Our implementing partner, SHAMTSE, has identified collections of farmers who fall into the extremely poor category where a realistic cash economy hardly exists. For these families, their average income is assessed as being around RMB6,000 per family of 4 (this equates to less than US$0.60 a day per person). This minimal income comes from the following: farming 4 acres on average (land that is typically barren and difficult to farm), casual labor income RMB2000/year (usually there is some limitation to them being able to earn more), sheep selling RMB2400/year (due to extreme poverty they only have a limited number of animals).
So, how do they survive?  We assess the bare minimum of food budgets to be RMB1,500 a year per person. In addition to this, a family will have medical expenses (unlimited), clothing and shoes (RMB1,000 per person per year), and then there are the education expenses (if a family has a child at boarding school, this will cost at least RMB5,000 a year). Doing a math makes it clear that they only way these families can cope is to go into significant debt causing much hardship. Many choose to do this, but others make the difficult decision to pull kids from school.
WE CAN HELP BY: 
Starting one of these families off with the Share a Sheep Loans Program. That means that we will set them on a path that will double their current annual cash income. Will they still be poor? Yes, but they should have enough annual cash to keep their kid's education dreams alive. And, as each year progresses, they can work to expand their sheep herd through careful management. 30 families will start this year their sheep herds thanks to this program. We'd welcome your partnership as we track their progress over the next 3 years.
A once-only donation of RMB7,000 (US$1,070) provides a family with training, program management support, and 5 quality sheep to get them started;
Their progress will be tracked and supported for 3 years;
30 families require funding support to make this possible;
In total, this program will benefit 200 people including children.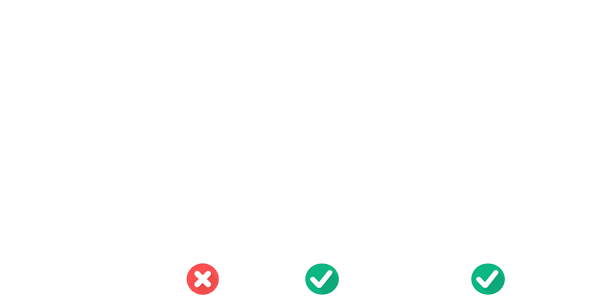 Latest News for Share a Sheep