23 February, 2018
CAPTIVATING FOSTER FAMILY LOANS PROGRAMS
Room in this Grandma's heart for 3 orphans
Kati was just 15 years of age when her only remaining parent, her mother, passed away. She was left with no other option than to live on the streets. During this time, she was raped and fell pregnant. She had to beg for food to feed herself and her baby. A kind small business owner offered her some food in exchange for small chores. Over time, Kati and Judy became close. Kati found her new mother. Eventually, Kati found a good man and got married and had 2 more children.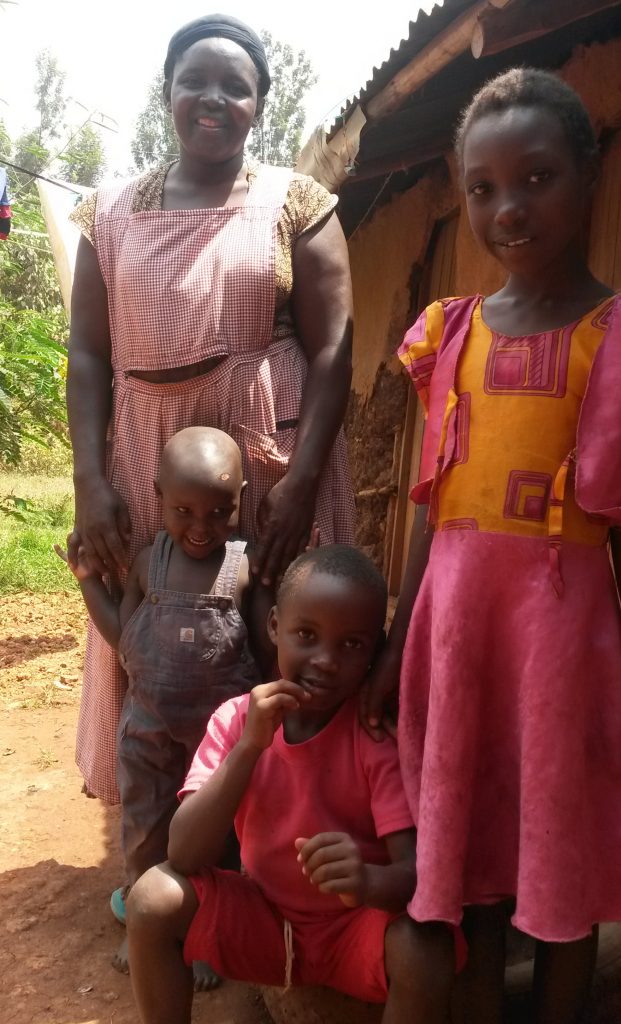 Life was finally going well for Kati and frequently visited Grandma Judy with her children. Kati's life was cut short when she died in a motor vehicle accident. The children's father also passed away not long after Kati. Grandma Judy found out about the situation these children were in and asked permission of the village leaders to have custody of these 3 children.
Today, Grandma Judy's home is filled with the joy and laughter of 3 young children. Grandma Judy works hard to provide for these children. The oldest girl is now in grade 3 at school and her younger brother is in grade 2. Grandmas Judy recently joined the Captivating Foster Family Loan's program to improve her business of farming and grow her income of selling quality produce at the market. She has many years of school fees to pay for and her priority is that these children are happy, healthy and educated.
If you would like to give an orphan their FOREVER FAMILY, donate today - your gift will change the world for an orphan.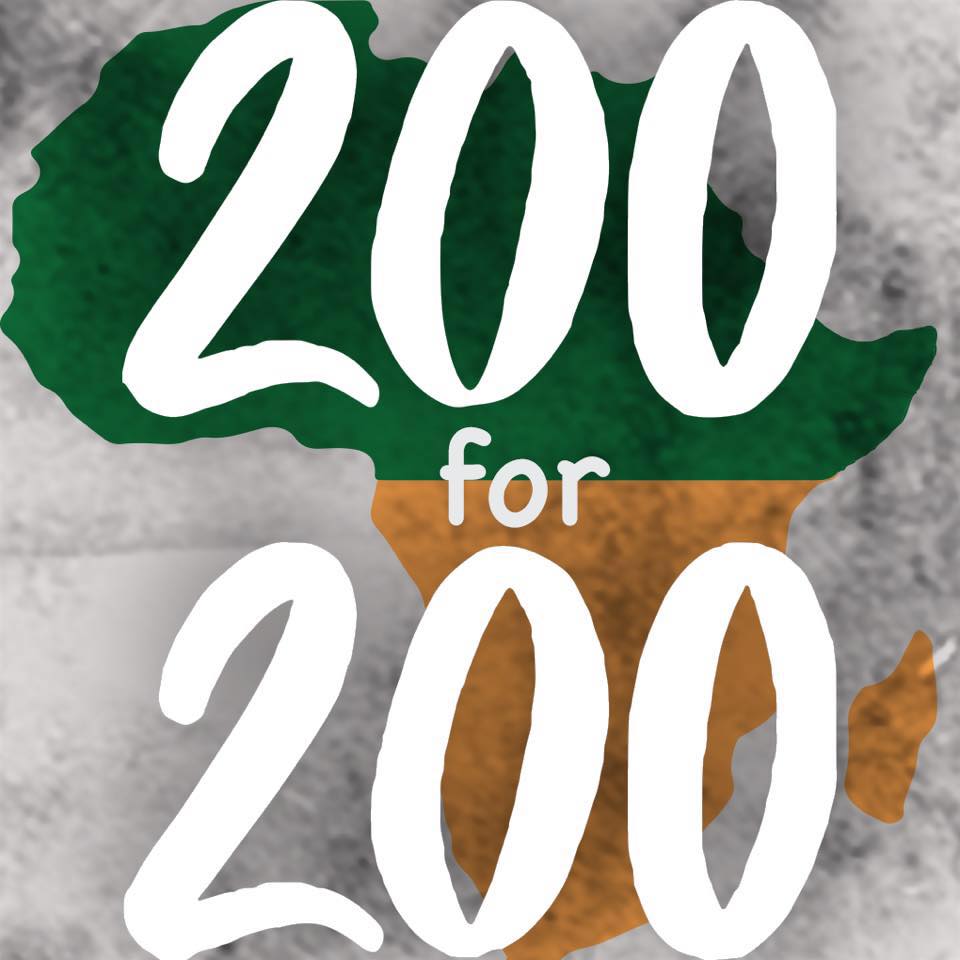 52 SHARES