The Problem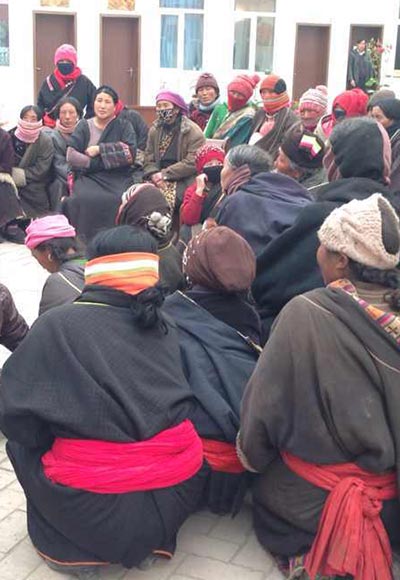 Many nomadic farming families have never been taught basic health. Women, who take the lead in such matters, act on the same principles handed down by their mothers and grandmothers. A key generated statement that is passed down, especially concerning women's health issues is, "be silent and live with your pain." In a recent Captivating program, most women receiving free medical examinations were diagnosed as having minor to major women's health issues. We discovered that many women live with:
chronic illness, and lifelong women's health issues;
higher than normal rates of infant mortality;
rampant cases of infectious disease.
It is not uncommon that women have never been to see a doctor due to remoteness, cost, and cultural sensitivities.
Our Solution
We are taking hygiene and health practices to the remote village, securing the support of local officials and village leadership.
A team of experts supply basic health training on:
Healthy living;
STD's/AIDS infection and how to prevent it;
Caring for your newborn and young children;
General hygiene practices;
Attendees will be given a free medical checkup (possibly a first for many);
Women will receive basic medical and hygiene supplies.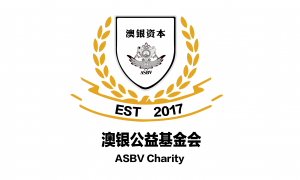 Project Partner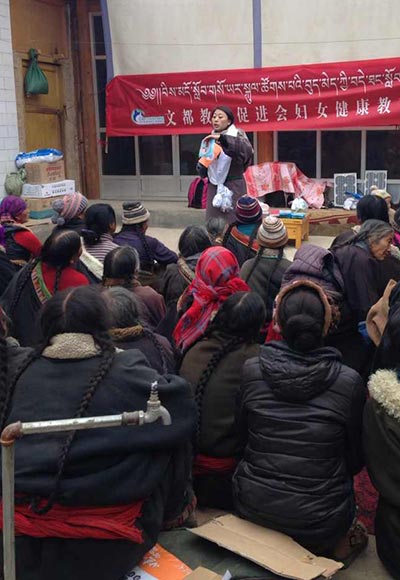 Meet Lhamo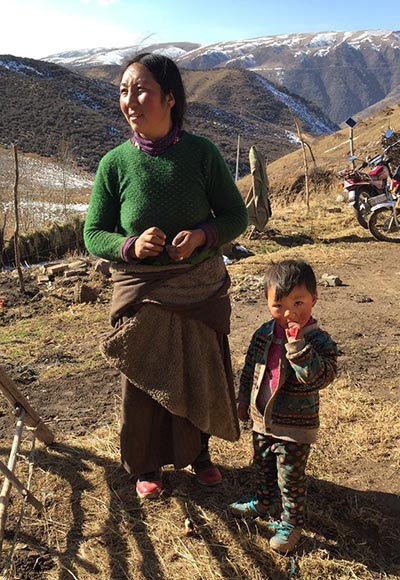 Lhamo attended the Captivating Healthy Village Program in 2014. She is the mother of three children and told our project manager how this program saved her life.
"It was very shocking when I heard of HIV and other diseases. I had never heard that such diseases can take lives gradually. I was given a medical check by the doctor last year and she encouraged me to go to the local hospital for further check. So I did and had to have a little operation after that. I was so lucky to be checked otherwise I would never go to the hospital until I got really sick and by that time my life would be in danger as I was told by the doctors from the local hospital."
Most people who live in rural, remote parts of China have never had a health check by a doctor.
Provide;
Health and hygiene training;
Medical examinations;
Medical supplies to a village community.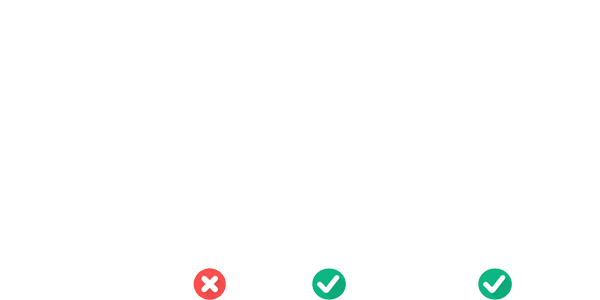 Thank you to our project partners