The Problem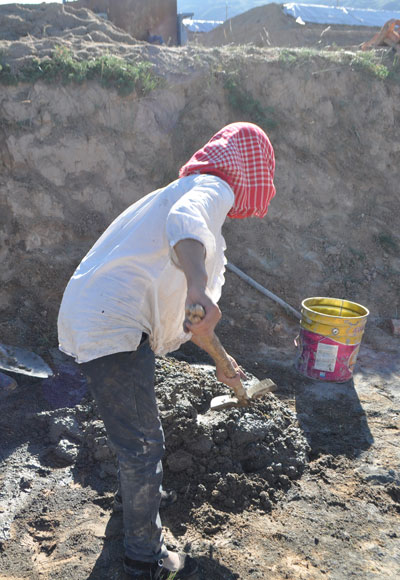 There are still many villages in Western China looking for ways to progress. Many families still struggle due to:
Harsh semi-mountainous locations;
A lack of agricultural land;
Poor soil conditions;
Long distance to the nearest market. 
Average cash incomes to many are less than US$2.20 a day per person (China's poverty rate) meaning nothing is left after basic living costs.
For children, this means almost no hope of schooling beyond the compulsory early grades.
For schooling to happen, families have no choice but to go into long-term debt. Without completed schooling, the cycle of poverty will simply continue for the child.
Our Solution
A family with a greenhouse is a family living with hope. It ticks all the boxes:
The ability to rapidly grow their own produce (2.5 times faster than normal);
They save an average of RMB6 / US$1 a day buying vegetables for the whole family;
They generate income from selling excess vegetables at the market;
They can cost effectively improve soil conditions and reduce water use (a scarce resource);
Everyone's consumption of green leafy vegetables will increase (fighting high levels of anemia found in over 40% of rural school children * REAP study 2013);
Saved money and extra income will increase significantly the chances children will complete their schooling and have dreams of advanced education;
Children, helping their parents work the greenhouse, will learn important life skills;
This is an environmentally friendly solution;
Project Partner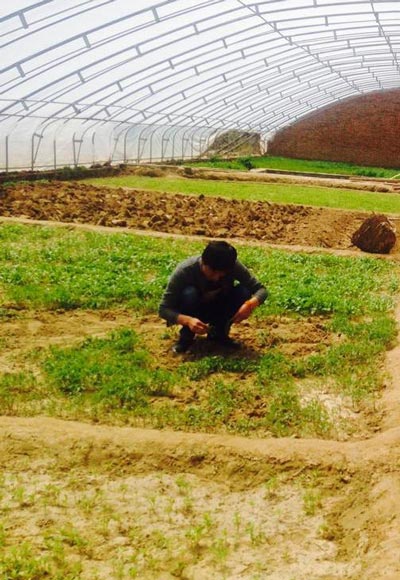 Meet Dawa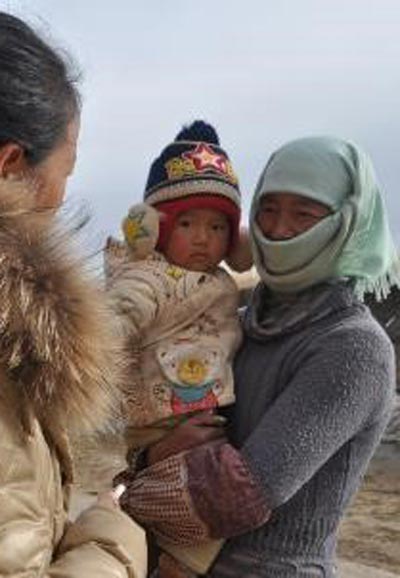 Dawa Tsomo is the mother of three children. Her two elder girls are at boarding primary school in the nearest township (too far away to walk each day). She remains in the village to care for a sick mother-in-law and her young son while her husband is regularly away trying to sell dried yak dung (their only source of income).
Dawa says to the Captivating Project Manager, "We don't have enough money to live even basic lives. We cannot keep our girls in school without going into long-term debt." Although schooling tuition is free, boarding costs are not. Dawa continues with a smile on her face, "We used to live with no hope. But now with the new greenhouse, the training, and with good discipline we can start to save some money. Our dream is that when our children graduate from their primary school, they will continue on into middle school. We simply want them to have better lives than we do".
"Before, my husband would get so depressed not ever being able to provide enough. Now he is a new man thanks to our new greenhouse. We live with hope. I am also very happy because I can now help him."
Thank you GPA Global for making this possible.

No funding required at this time due to no greenhouses scheduled for construction
Thank you to our project partners