The Problem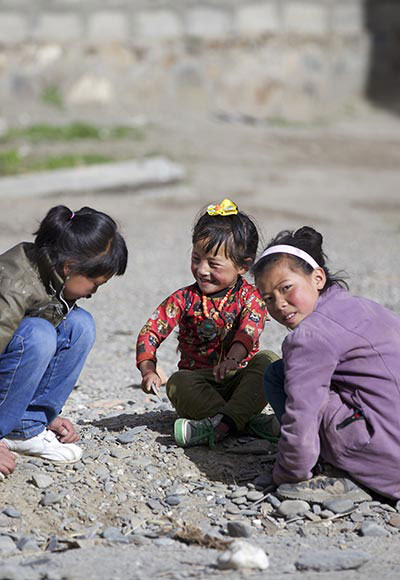 Qinghai is one of the poorest provinces in China in economic, infrastructure, and harsh geographical terms.
The work of LOVEQTRA, our on-the-ground project partner and registered Chinese NPO, directly focuses on girls and women trapped in extremely remote locations where constant schooling is difficult. Many are from nomadic herding families who move around constantly. While schooling policy and solutions have improved dramatically in Qinghai Province through progressive govt policy, there are still issues with some traditional families regarding gender inequality, injustice, and questions regarding the value of education for girls. Too many girls are still missing out on a full education. Some have never been to school.
Our partner's experience confirms that in some cases when a girl is born on the grassland, she has only one road ahead of her: a lifetime of drudgery and hard work. She is expected to serve her parents and brothers, cook, do household chores, milk the animals, herd the sheep, and collect their dung. She is expected to, and does, toil from dawn to dusk. When she gets married, the cycle repeats itself: now on top of all those things previously mentioned, she has also to serve her husband and his family. When the time comes for her to give birth, she will pray secretly to the unknown that it is a boy. If it is a boy, then at least the son will elevate the mother's status a little bit. If it is a girl, the new mother will sigh. Through her tears she sees her newborn's life ahead of her, mirroring her own, in a broken tent on a forgotten frozen grassland.
Our Solution
In 2005, LOVEQTRA established a home in a remote location of Qinghai specifically to provide a place of safety and refuge for at-risk girls who were found to be in unsafe circumstances. With full support from the local and county governments, the SGVTS was officially licensed as a Vocational Development Training Center in Nov 2009. Captivating became involved with LOVEQTRA that same year when the Girls Home cared for 40 girls.
Since then, Captivating (through the Shenzhen Charity Federation) has been the primary financier of this program working in partnership with LOVEQTRA. Over 280 girls have since benefited from the Seng Girls Home and are, today, spread across China in various school and work capacities. The focus of the program is to secure the long term futures of these girls by giving them a quality education and vocational development training on necessary life skills. All of these girls have dreams and this program is all about how we can help them realize their potential.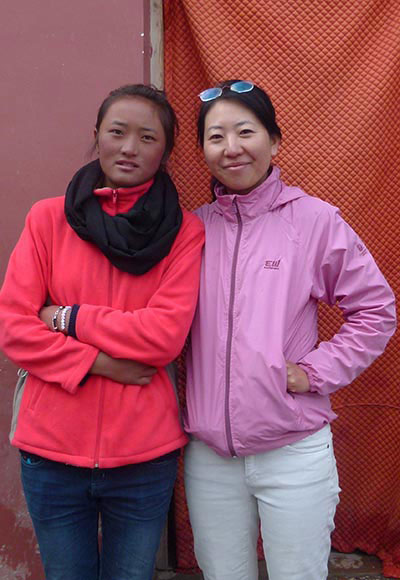 Meet Rebecca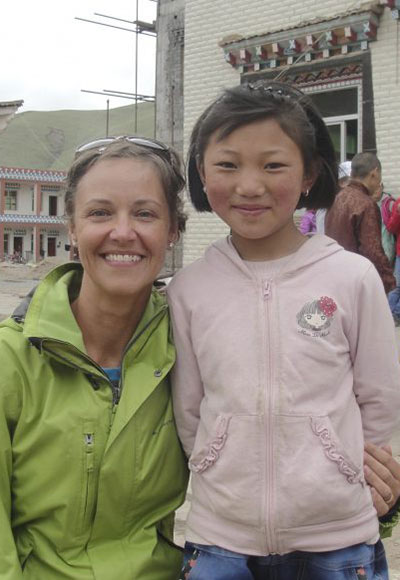 My amazing trip to the Seng Girls Home
-by Rebecca Anderson
My Qinghai experience enabled me to see and experience the daily life of an SGVTS girl. I didn't entirely know what to expect on the trip, but I had an open mind and heart and was ready to take it all in.
The girls are amazing. They are rising to the challenge of making a different life for themselves. They are learning multiple languages and receiving an education from people who really care about them, from people who want them to succeed. There is a sisterhood evident at the girls' home and school. The girls are instrumental in taking care of the place as well as looking out for one another. It's a thriving community and I feel honored to have been a part of it for even a few days.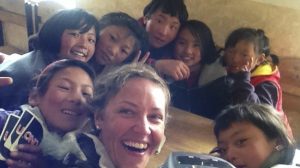 Sponsoring an SGVTS girl has allowed me to help their community in a small way, as well as stay connected to the root cause of the need for this home. I think about our "fourth child" all the time!! I wonder how school is going and if she is healthy and whether she is still playing a mean game of UNO!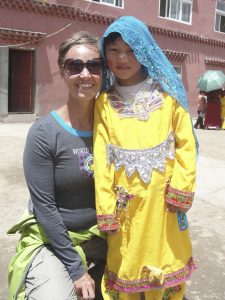 That trip, those girls, and my experiences are all unforgettable. It was so worth it! I love seeing the newsletter and emails from Captivating and I now recognize so many girls! I feel connected to them and want to see all of them succeed. What a blessing they are and how fortunate that I know them and am able to support them.
Child sponsorship is Captivating's key way for people to financially support this program;
Be part of bringing a brighter future to a girl who has fallen through the gaps;
Click on our Sponsor a Girl page and support a girl today.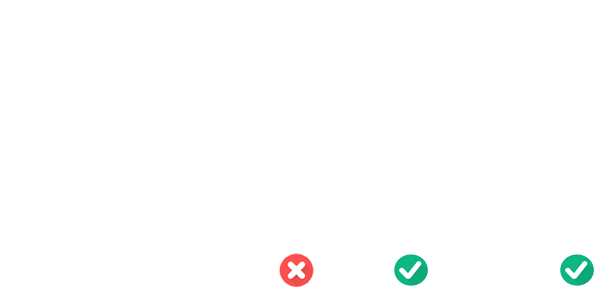 Thank you to our project partners