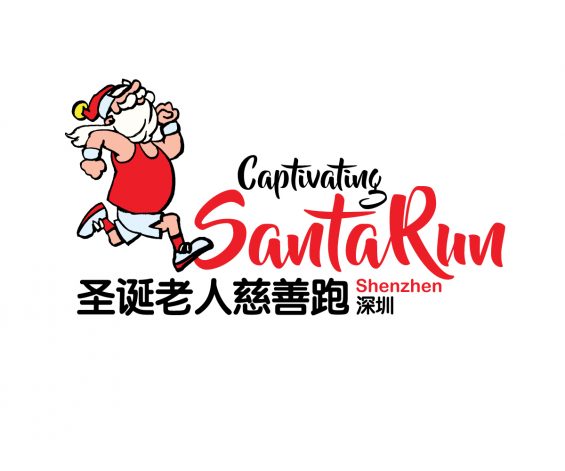 December 9, 2017
Captivating Santa Run
Central Park Fishing Habour, Shenzhen, China
FUN RUN + FESTIVE CHEER
3km/6km Run or Walk
Meet Santa Claus + Free gift for children
Post-race entertainment + Carol Singing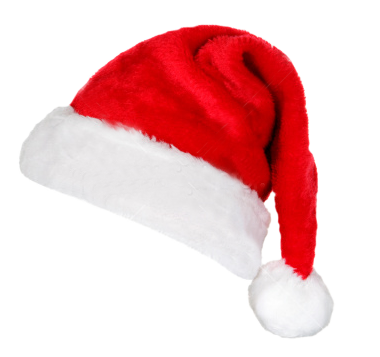 Cost: RMB 150/adult, RMB 50/Children (12 years old and under)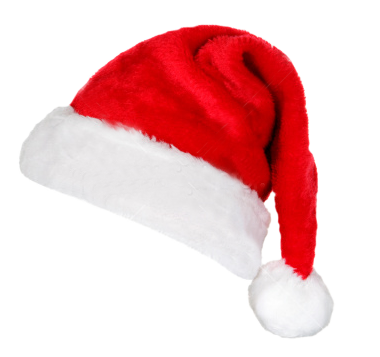 Registration fee includes Santa Hat, T-Shirt, Refreshments and Post-Race Entertainment.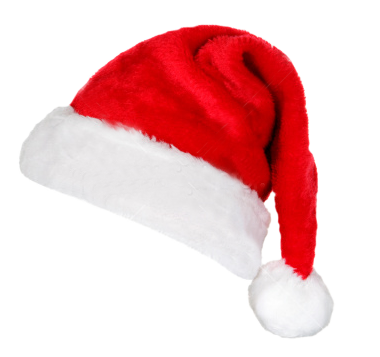 Register by November 24th to receive a souvenir t-shirt. Registration closes on November 30th.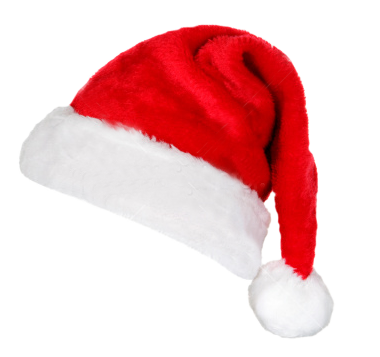 All proceeds from the event support the work of the CAPTIVATING and it's China based partners.

QUESTIONS?
EMAIL: santarun@captivating.org
PHONE: +86 755 2667 4830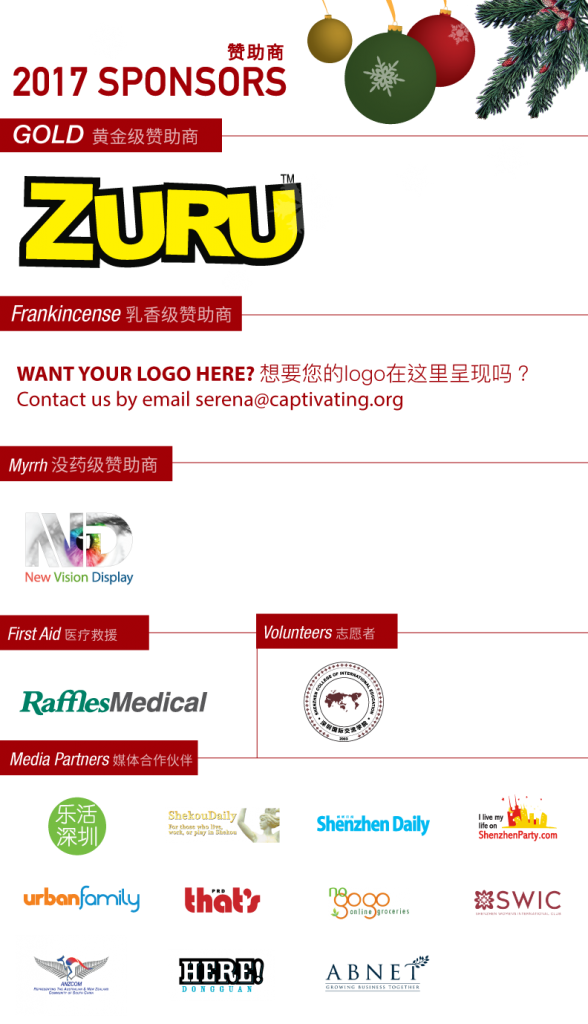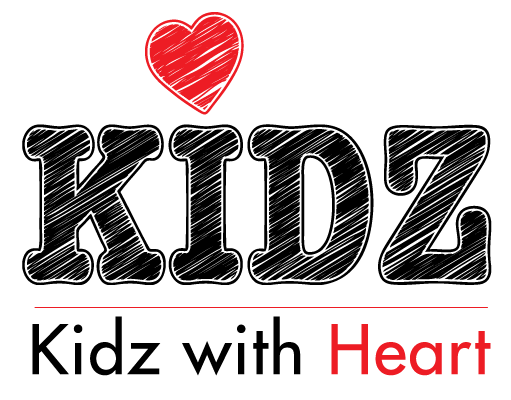 March 17 & March 24, 2018
Kidz With Heart Mini Olympics
Shenzhen, China
Two action-packed Family Sports Days at two locations over two days!

 Funful Kidz With Heart – March 18, 2017

 WIK Kidz With Heart – March 25, 2017
Kids from 5-11 years old across Shenzhen represented their home countries in a variety of sporting activities while raising money to help impoverished children in China reach out for a better tomorrow.
A fun-filled morning of games and competitions.
230 RMB includes T-shirt + medal + goodie bag
All proceeds from the event supported the work of the CAPTIVATING and it's China based partners.
For full information on this event, and how to get engaged in the next Kidz With Heart event in March 2018, check out www.captivatingevents.org

THANK YOU TO OUR 2017 EVENT SPONSORS

 Funful Kidz With Heart – March 18, 2017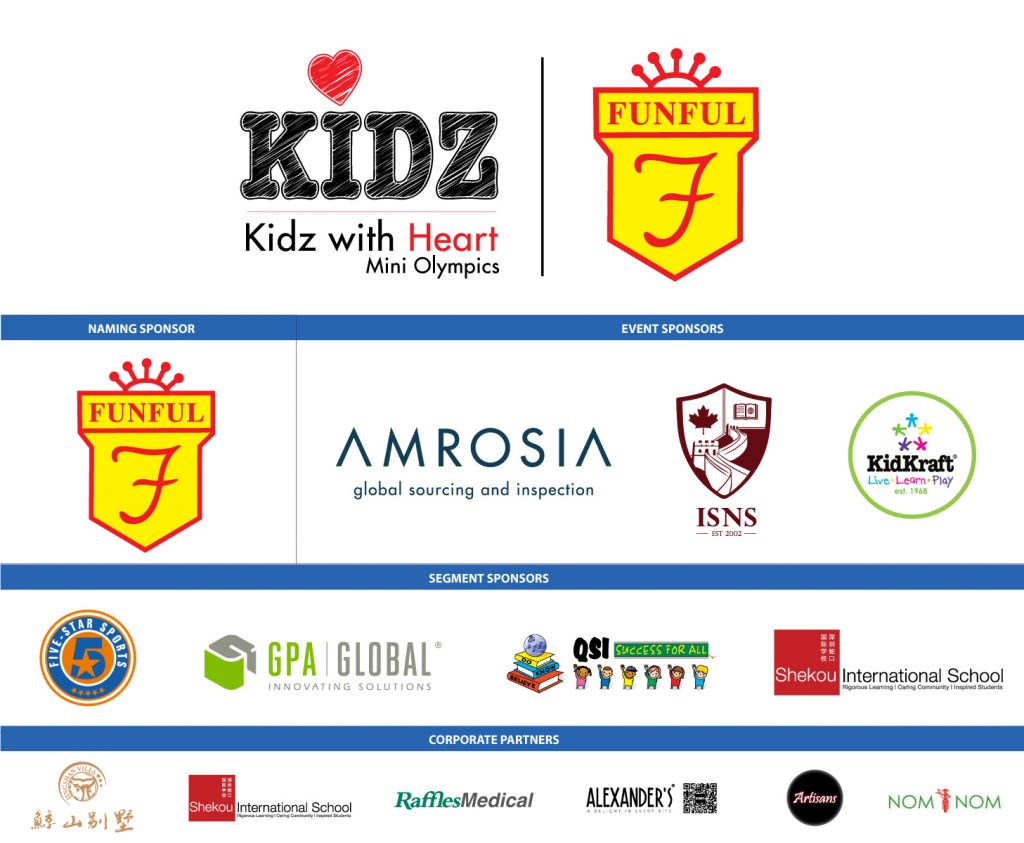 WIK Kidz With Heart – March 25, 2017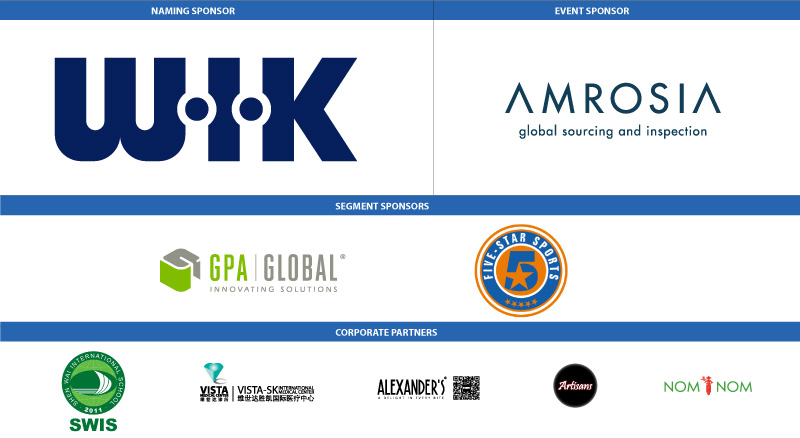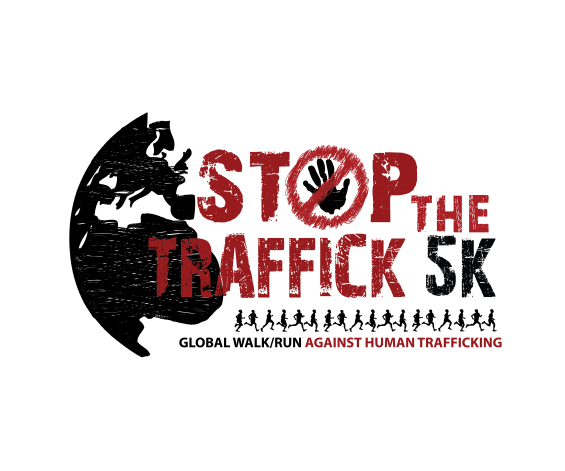 September 2018
STOP the Traffick 5K - Global walk/run against human trafficking #no2traffick
ANYWHERE IN THE WORLD
In excess of 15,000 – 20,000 Nepali women and children (mostly girls) will be the unwilling victims of human trafficking this year. Our partners believe the real stats could be much higher.
Girls will be tricked into migrating out of Nepal chasing the promise of a better life – instead being sold into slavery and abuse.
 For many women and children this year – their dreams will turn to nightmares.
If you are as appalled as we are you can do something about it. Anytime in September, 2018, all are invited to join our worldwide Stop the Traffick 5K! Get as many people as you can to run or walk ANYWHERE, ANYTIME and unite with us to stop human trafficking.
Funds will go to help the incredible work of our partners in Nepal to intercept people being trafficked.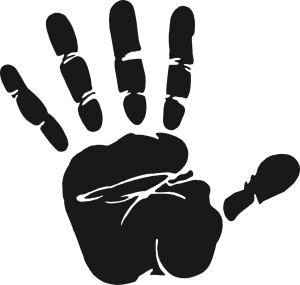 WHY BE INVOLVED?
Start Now – Gather a group together to walk or run in your community.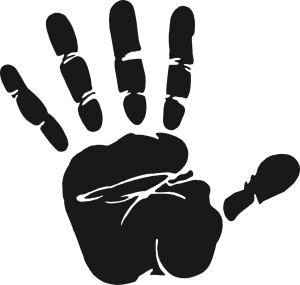 HOW TO PROMOTE YOUR STOP THE TRAFFICK 5k EVENT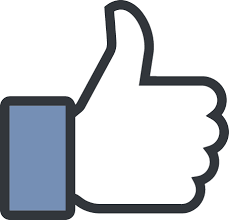 Like our Facebook page and follow participants all over the world, all taking a stand together. #no2traffick

Email stopthetraffick@captivating.org if you have any questions or would like to know more.
Let's work together to resolve this issue. We can all raise funds to save Nepali girls before they are stolen.
Because she is worth saving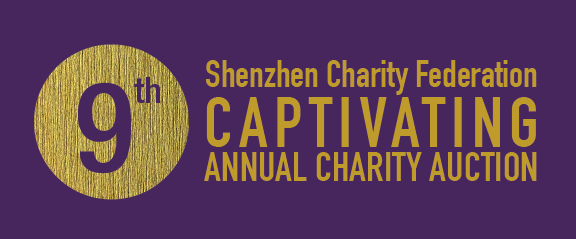 October 2018
Annual Charity Auction
Futian, Shangri-La, Shenzhen, China

At Captivating, we are honored to have the support of so many volunteers, community groups, and organizations wanting to do something "hands-on". With most of our projects based in remote rural locations, being "hands-on" can be challenging. Running fundraisers is one way people can get involved.
This years event is organised in cooperation with the Shenzhen Charity Federation in support of the Captivating Charity Fund.
For all event details, tickets and sponsors, go to captivatingevents.org
If you are a company who would like to support this event please contact serena@captivating.org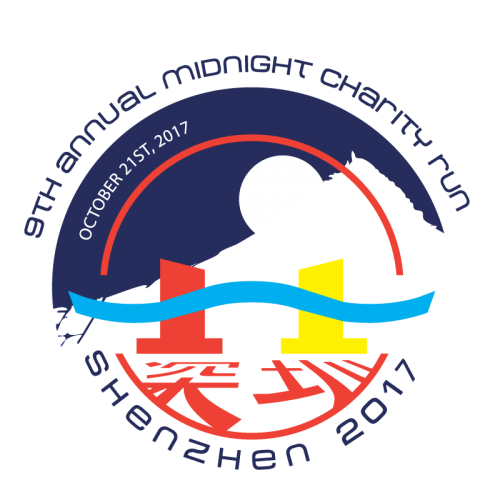 October 2018 - Midnight Charity Run
Lian Hua Shan Park Main Gate, Shenzhen, China
Started by Greg Schultheis, now a Captivating Board member, this 5km and 10km running race has the unique quality of being run at midnight. First started in 2009, this event has in total raised over US$100k in support of Captivating projects in China.
REGISTRATION FEE: 250 RMB/runner
Your race fee includes a quality long sleeve race shirt. 
Fill in the online registration form including shirt size.
PLACES ARE AVAILABLE ON A FIRST COME FIRST SERVED BASIS.
100% of the income from this event supports Captivating's charity work.