29 October, 2020
SHENZHEN | CHILD SPONSORSHIP | CHINA | EVENTS
We are Thrilled. Shenzhen, You are Amazing!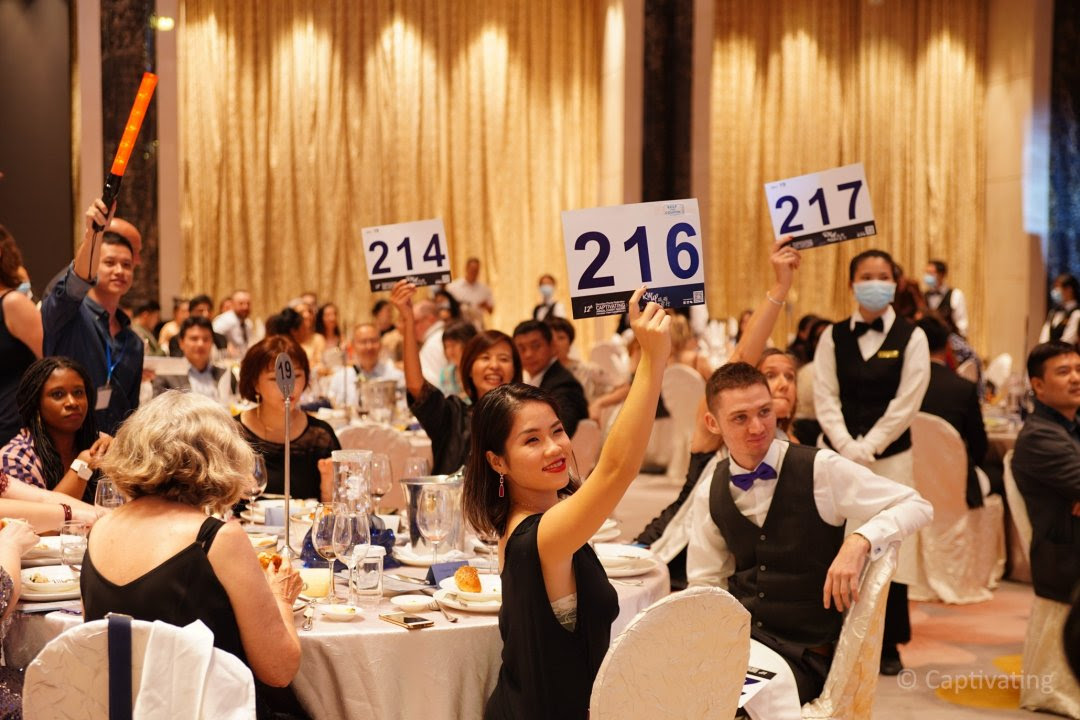 On behalf of the Shenzhen Charity Federation, thank you so much for being a part of our 12th year, last Saturday, October 17th, 2020.  And, once again, our thanks to the wonderful team at the Futian Shangri-la, Shenzhen.

Together, as a result of the generosity of everyone who attended, 1,000 lives (single moms, young women, and their children) will one day look back on 2020 as a turnaround year for them. A year of new beginnings and fortune.

21 SHARES