The Problem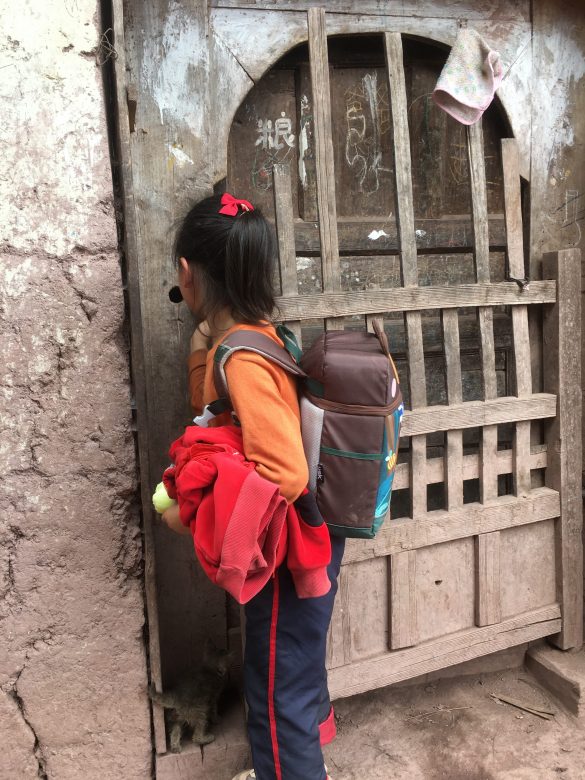 It's not uncommon for village based primary schools located in extremely remote and mountainous locations to struggle getting the teachers they need. As a result, it doesn't take long for students to start slipping behind their urban based peers. Being isolated, poor, and with and lacking in resources, it doesn't take long for underprivileged students to struggle and ultimately lose their passion for education shown in poor grades, poor attendance, and a lack of desire to try to do better.
A volunteer teacher can make all the difference.
The Solution
Whether a new teaching graduate with a heart for service, or an experienced retired teacher wanting to help out in remote locations they know are struggling, our "SUPPORT A VOLUNTEER TEACHER" program funds living and transport costs (as well as a small performance incentive) for these amazing volunteers.
Our aim is to make it easier for them to (1) say "yes" to volunteering and take the first step; and (2) stay on as long as possible to build stability and connection with their students.
We are currently partnering with four (4) remote mountainous Sichuan schools where our volunteer teachers are/will be located. These volunteer teachers don't receive a salary, but live off the support from this program to meet their food, accommodation and transport expenses. Without this support, these teachers would not be able to do what's on their hearts. Access to these schools is difficult, and these schools struggle to get teachers because of the harsh weather and isolation.
Our Volunteer teachers can stand in the gap to help these primary school students gain the extra knowledge and motivation about education they so desperately need. There is hope with volunteer teachers going to these remote areas.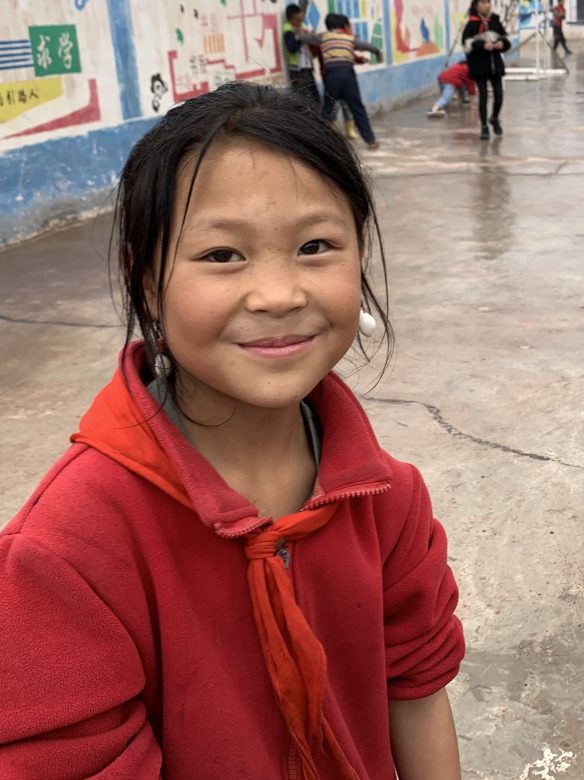 Case Study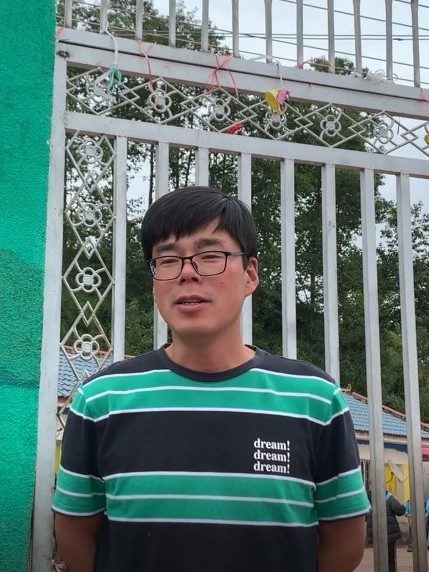 I worked in Ningbo for about three years after graduating from university. One day, I saw my friend on TV as a volunteer teacher here. I came here to teach through my friend's introduction in the autumn of 2017, and the conditions were very difficult at that time. All the land was muddy, and there was no cement road. I didn't adapt to the environment here. I had strong altitude sickness, nosebleeds every morning, and sometimes vomiting. I walked down the mountain every day for an infusion, and it took me a month to get used to it.
At that time, I planned to teach only for one semester, but I'm still here because I am reluctant to leave these children. They need teachers to help them to form good habits.
They are also very poor in knowledge. It's not that their teachers here are not good, but because they are also Yi people and still keep many Yi habits. We are here to also teach children to wash their face, brush their teeth, wash their hair and take a bath, because some of them don't take a bath for many years. We set up a washing program to teach children how to keep healthy. We also set up other programs, such as teaching little girls and boys how to wear underwear and how to protect themselves.
Principal Zhang, from Malqian Village Primary School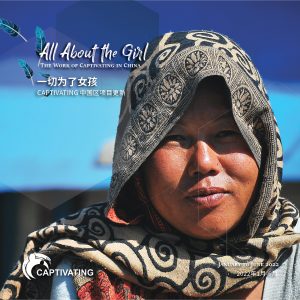 All About The Girl Update – January to June 2022
Go to Captivating Publications for all of our updates and reports.
GET ENGAGED:
Support with food, accomodation and transport expenses, as well as a small incentive payment to keep them coming back.
US$1,200 / RMB8,000 supports a volunteer teacher for a full school year Latest News for CHINA - Support a Remote Volunteer Teacher Program
Thank you to our project partners