The Problem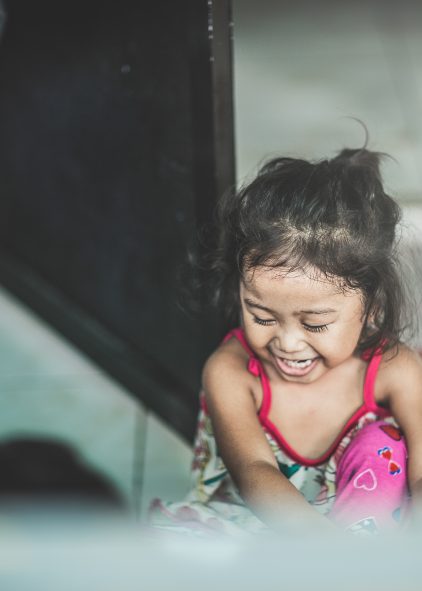 There is a new problem that has been gaining incredible momentum over the past few years – the online cybersex industry. Popping up in anyone's backyard, from the slums of Manila to remote countryside villages, internet access is making it possible for live video streaming at home with children being innocently used to perform online acts to paying predators. However, what starts as simple play making with parents or guardians desperate for easy money, actions quickly deteriorate and the attraction of more money leads to more greed, more serious play, and cyber-sex. After a few years, this child becomes a teen and is conditioned to knowing an easy money route exists, and the downward spiral continues.
THIS HAS BECOME A CRITICAL ISSUE with the Philippines now RANKED FIRST among nations targeted for Cybersex crime.
This is an issue that we can't walk away from. Ultimately, until poverty and protection of the innocence of children is addressed, the future is bleak for a large percentage of children and women in the Philippines. Thankfully, many groups, NGO's and government departments are marshaling resources to fight this growing problem.  At Captivating, we believe we have a special gap to fill. We believe, through amazing partnerships with groups like HONOR 1000 MOVEMENT, we can save hundreds, potentially thousands in the years to come from this horrible industry through well thought through preventative practices.
Welcome to the fight against Human Trafficking. We hope you'll join us and make this personal.
Our Solution
We are implementing a Cybersex and Trafficking Awareness program that aims to reduce the future incidence of trafficking and cybersex crime through targeted advocacy, school and community education programs in 'high-risk' locations.
STOPPING CYBERSEX crime against children – 
Education is the key strategy here. With the majority of teens (and younger) all with Facebook accounts at the local internet cafe, the risk of predatory invasion is huge – and yet education of such things as keeping your personal information safe is not well covered. Additionally, what is not spoken of much is what is appropriate online behavior, and what is not. With video messaging now easily accessible, a big door to predators flashing money is an issue.
We are rolling out "cyber safety" education programs across strategically targeted schools in marginalized districts of the Philippines. Our focus is specifically on regions assessed as being highly at risk of trafficking or abuse. Our programs will reach 25,000 students every year.
Additionally, the strategy will target an even more concerning audience – impoverished single moms. She is easily attracted to the "easy money" being offered by online predators – especially those who want to see her young daughters. Sadly, many parents do not see a moral conflict with exposing their children online to predators (thinking they are safe because there is no physical contact). This prevailing attitude must change – can be changed – and education is the key. This program is starting with the employment of paid social workers who will first accompany the loans officers of HONOR's One Hope Microfinance program. This immediately reaches 2,000 single moms with trans-formative information that will change prevailing attitudes – changes that will keep her children safe both now and in the long run. This is a game-changer.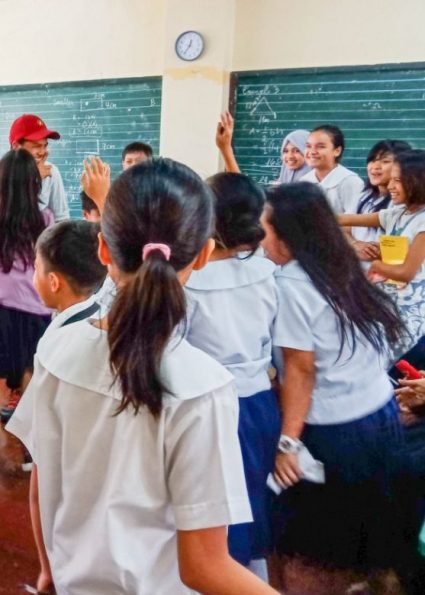 Meet Flo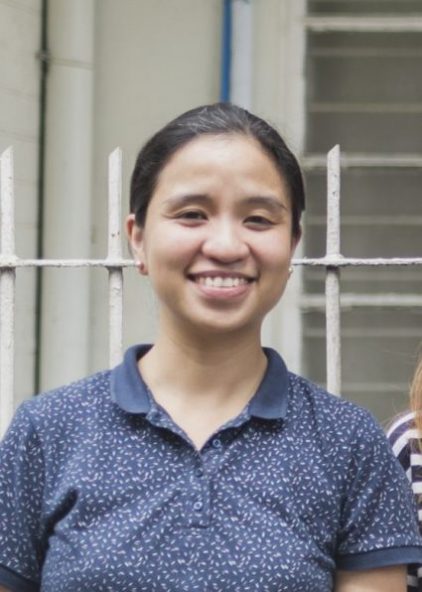 I grew up in a small province in the Philippines, traversing floods for pretty much half of the year. I had parents who worked hard so I could finished college in Manila, at the country's state university. There, I often dreamt of making a difference in our community – starting back home.
My desire to help the destitute kept on growing, until it seemed like there were just too many people who needed helping! I felt like whatever I could contribute wouldn't matter much. That was until I learned about the work of HONOR 1000 Movement, which I was more than eager to be part of. My involvement here started through friendship with some Board members, before being formally invited to be the Executive Director in 2016.
Now I oversee our projects across the Philippines and give direction to our staff. I see the impact we are making in the lives of our clients and realize that every single effort counts. One person helped can affect the whole community. Instead of being hindered by the enormity of the problem, I am further encouraged by each life touched through our endeavors. I am thankful for Captivating who fund in excess of 90% of the work of The Honor 1000 Movement in the Philippines to help our own nation.
Flo
Flo Abundo | Executive Director | Honor 1000 Movement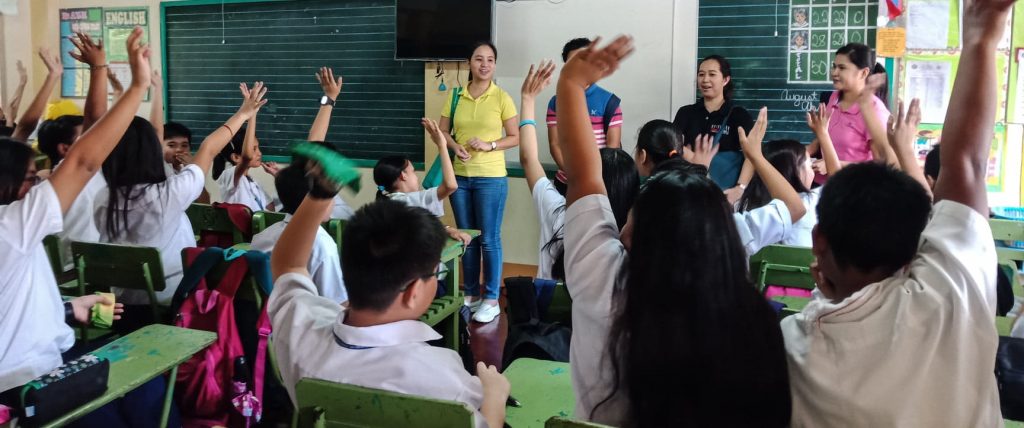 More Precious than Diamonds – July to December 2022 Update
Go to Captivating Publications for all of our updates and reports.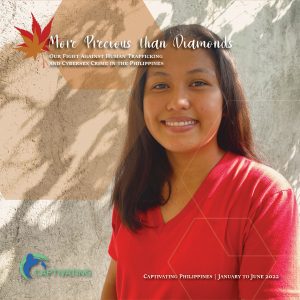 More Precious than Diamonds – January to June 2022 update
Go to Captivating Publications for all of our updates and reports.
A UNICEF study revealed that 8 in 10 Filipino children and adolescents are in danger of being bullied or being sexually abused online.
The Philippines has become known as a top global source of materials on child sexual abuse. More than 20,000 child pornographic images are uploaded to the internet every week.*
Your support will:
1. Fund a complete cyber safety traning and awareness program for 50 children or 30 single moms – US$175 / AU$250
2. Fund an entire cybersex prevention program at a school assessed as "high-risk" – US$1,750 / AU$2,500 (500 students)
3. Become a critical program partner of this entire program – US$5,000 / AU$7,100 (you'll be 1 of 10 partners)
* Source:  Sexual Exploitation and Abuse of Children Online in the Philippines: A Review of Online News and Articles Sandra Concepcion Layla S. Hernandez,1 Andrew C. Lacsina,1 Michelle C. Ylade,1 Josephine Aldaba,1 Hilton Y. Lam,2 Leonardo R. Estacio, Jr.3 and Anna Lena Lopez1, Vol 52, No. 4, 2018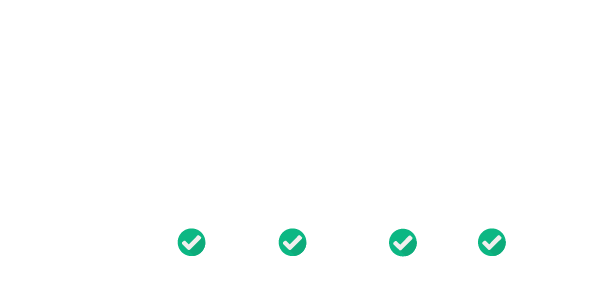 Latest News for PHILIPPINES - Stop Cybersex Crime
Thank you to our project partners