29 November, 2022
PHILIPPINES
Engaging Military Officers to Fight Against OSEC
Kapitbahay Sessions is a Youtube video series that aims to increase relevant discussions on Online Sexual Exploitation of Children (OSEC) and give platform for influencers, students, even OSEC survivors to take part in our fight against exploitation of children.
In our recent Kapitbahay Session episode, a retired colonel and his wife, both huge influencers in their fields, joined our discussion on OSEC. They also engaged other members of the military in this advocacy. Through our online awareness efforts, we also see more members of the police force share our Kapitbahay Session posts on their respective Facebook pages, so they can encourage community members to report OSEC cases.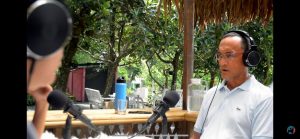 In the Philippines, there is a growing number of Facebook pages and Youtube channels that become online market for lewd videos of Filipino children. Kapitbahay Sessions is a platform to address these disturbing issues.
Follow Kapitbahay Sessions here – https://bit.ly/kapitbahaysessions
---
Help us continue the fight against human trafficking and online sexual abuse and exploitation of children. Click on the links below.



Our Partners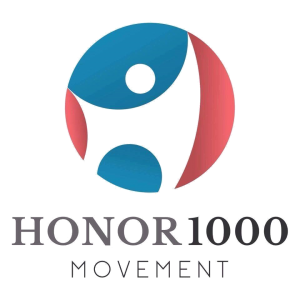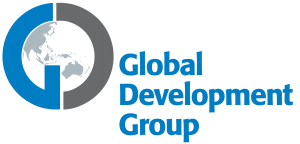 37 SHARES