23 June, 2022
CHINA
21 Women Graduated of Tailoring Skills Training
After three months of intensive training, the My First Job Tailoring Training for Women was successfully completed in Xunhua region in China. Helping local women master an employable skill is the goal of this project. After a round of intense interviews and preparation before training, the training officially began on January 15, 2022.
During this period, the training was suspended for eight days because of the Chinese new year holiday, and then the class was resumed immediately after the break. 21 out of 29 participants completed successfully. Eight trainees quit the program one after another after attending the training for more than one month due to changes in family affairs and personal plans. The remaining 21 students completed the study.
Under the careful guidance of the training teacher, these 21 students can basically complete clothes independently from the simple design, cutting and sewing at the beginning to the end. Although there is much improvement that the students can gain, most  of those who participated can complete the basic styles of Tibetan clothes independently. The future employment of these students depend on their own skills and career plan. It is our  hope that they can make good use of the skills learned in this training to realize their dream of employment and increasing their family income.
We would like to thank our sponsors for their support for this My First Job Tailoring Training for Women and the teachers for their care for these students.
---
Thank you to ZURU for underwriting the My First Job programs. Thank you also to SWIS and CAF America!
Our partners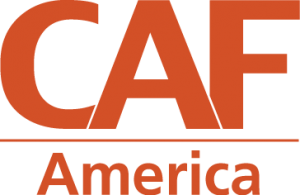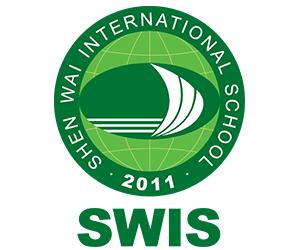 41 SHARES