20 May, 2022
BLESSED PROJECT - STOPPING TRAFFICKING IN THE PHILIPPINES
A Chance to Move Forward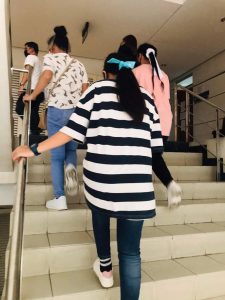 When a young woman is rescued from human trafficking, the road to recovery is a long and challenging one for many – emotionally scared and broken from un-imaginable abuse. This is where the "Blessed" program steps in to fill a gap most NGO's are unwilling to journey into. It's tough, long work filled with lots of heart-break. However, it's a journey these girls need to go through – and they need support. What happens for each girl broken from victimization is different from the next. And, it's a path to recovery that may take 12 – 18 months. Sometimes longer.
Recently, 3 Blessed Project trainees met with their lawyer (from International Justice Mission) and a court official to prepare them for giving their testimony in court. Aside from reviewing their case, they were also toured around the court, so as to familiarize them and they will not be overwhelmed.
Rachel, Kat and May (names changed for privacy) will all testify against their mother who pushed them into exploitation.
Right after rescue, they were given immediate care in The Blessed House restoration center. Initially, they were going to stay in the center for only 3 months, but due the pandemic, there were delays on the legal processing of their case. After more than a year, they will finally get the chance to move forward.
---
Help support the girls at the Blessed House through the rehabilitation process, and bring restoration while they rebuild their lives.

Click on the links below to know more.
Our Partners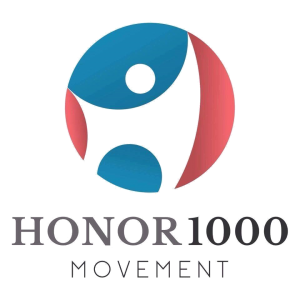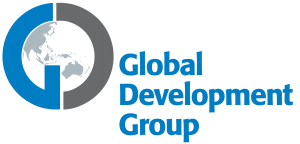 53 SHARES