9 June, 2023
PHILIPPINES
Sharing the Fight Against OSEC with SPECS Foundation
When lockdowns were starting to ease up in the Philippines last year, one of the partnerships we started and met face-to-face with, was with the SPECS foundation. SPECS or Spiritual, Physical, Educational, Cultural, and Social Foundation has a shelter for abused children and mainly reaches out to poor communities in Manila.
Seeing the damaging effects of the pandemic on the families in high-risk communities they reach out to, the SPECS foundation asked our HONOR team to train their children beneficiaries on how to protect themselves online. Today, we strengthen such partnerships and trained the parents this time around. It was a lively discussion with these parents knowing that their children attended the same training, the only difference being this time, as parents, we discussed house rules we can implement and questions we can start asking our children to know more about their activities online.
Just a few moments after our session, as we were leaving the area, we came across two attendees. The first mom we saw was sitting beside a neighbor and she was sharing our parents' booklet with her. She shared that it was a very helpful seminar. At the other corner of the street, we saw another mom and she excitedly shared with us that she picked up her daughter from school. While walking home, she asked her daughter about what videos on Youtube she watch, if there are strangers chatting with her, etc. It was very encouraging to see these moms joyfully apply what they have learned. It may be simple questions or simple handing out of booklets, but such actions are steps towards fighting against OSEC.
---
2023 will see Captivating fund education and awareness programs reaching 30,000 women and students in locations considered significantly at risk of cybersex crime and human trafficking.
Our Partners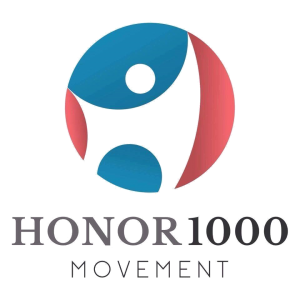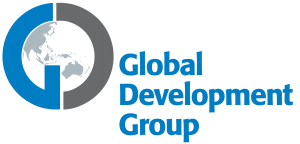 19 SHARES