29 September, 2022
HONOR 1000 - MICRO FINANCE PHILIPPINES
Selling Refillable Water Containers
Rosalyn is one the recipients of our Microfinance Program in the Philippines. She is one of the pioneers of providing refillable water containers in her community. Though there are now other refilling stations in the area, since she has been serving them the longest she is able to establish her pool of loyal customers.
Her husband helps in the business as well and they invested in a tricycle which helps them in fulfilling orders. She is also a sewer who accepts orders and repairs from her neighbors. We are grateful to be part of Rosalyn's journey as she continues to work hard to see all her four children finish their studies.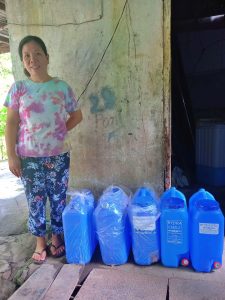 We hope to help more Filipinos like Rosalyn be more financially independent by providing microfinance loans so they can start their own small businesses.
---
Help More Filipinos Break Away from the Cycle of Poverty
With your support of 
AU$385/US$270
, we will be able to provide a Filipino mom with a small business loan. Click on the links below to know more.


Our Partners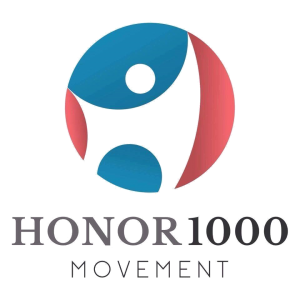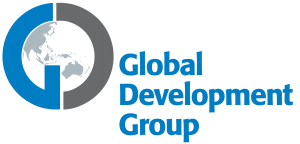 10 SHARES