28 June, 2022
MY BUSINESS - MY FREEDOM
Laxmi's Tomatoes
Laxmi was married at the age of 19. Now 40, she lives in Pokhara and has a son and a daughter. Her husband is a driver but is not able to earn enough to be able to sustain their family financially.
They were in financial strife and when Laxmi heard about the My Business My Freedom program, she joined.
Her first loan was for Rs 40,000 [US$300] where she made a greenhouse to grow tomatoes. Now her tomato plants are growing and look good. She is very happy to own the greenhouse and if thankful for the opportunity to be able to financially support her needy family.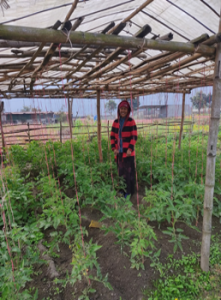 ---
WE NEED YOUR HELP
Help stabilize Nepali women like Laxmi with a small business loan. Your donation of US$200 will go a long way. Click on the links below to know more.



Our Partners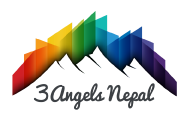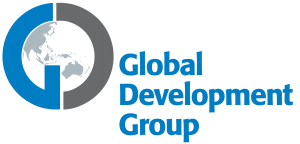 11 SHARES