The Problem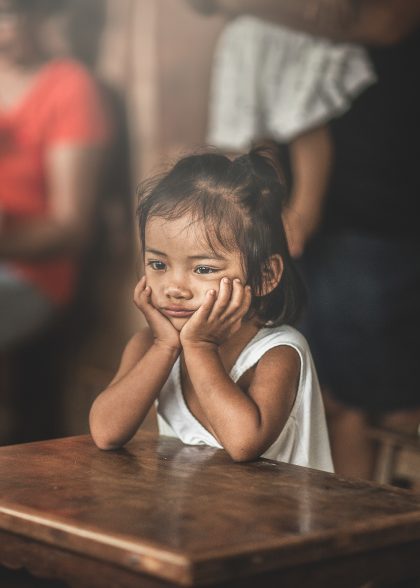 This year in the Philippines, an estimated 60,000 to 100,000 children and young women will become victims of Human Trafficking. For most, they will never been seen again by family and loved ones.
Why does this happen? When extreme poverty intersects with a country where so many speak good English, the combination becomes lethal. Out of desperation, girls look for better alternatives and, although they are aware there are risks, they believe there is little choice when compared to remaining at home and trapped in poverty. Single moms are also incredibly at risk – where their primary motivation is to give their own children the life they deserve. When a job opportunity is presented to them, even if this means working in another country, they almost have no other option than to jump at it. The poor are subsequently preyed upon by manipulative traffickers offering false promises of employment and education opportunities, remuneration in addition to a better life condition. In reality, the trafficker does not follow through on any of the promises. The victims are then forced to do other work—like prostitution—receiving little or no pay, resulting in them still living essentially in extreme poverty, but now trapped.
Welcome to the fight against Human Trafficking. We hope you'll join us and make this personal.
Our Solution
The amazing team at HONOR created their BLESSED PROJECT to address:
The GENUINE REHABILITATION of young women rescued from Human Trafficking
A second major component of the Blessed Program relates to a major gap in the after-care of Human Trafficking survivors. When a young women is rescued from human trafficking, the road to recovery is a long and challenging one for most due to substantial emotional scaring and brokenness from unimaginable abuse. The Blessed Program aims to fill a gap. It's tough, long-term work filled with lots of heart-break. However, it's a journey all girls need to go through – and they need support. What happens for each girl broken from victimization is different from the next. And, it's a path to recovery that may take 12 – 18 months. Sometimes longer. Support for their recovery starts with:
Physical support by way of housing, daily food and basic personal needs.  Our "trainees" are integrated into a safe and supportive home (called "Blessed House") with full-time on-site care and support available when needed.  Eventually, trainees move into their own independent housing to continue their path back to independence. At time of writing, 28 women are receiving this support.
Emotional support with help from professionally trained counselors and social workers.
Education and skill building through vocational skill training, special schooling courses and alternative learning. The aim of these programs is focused on securing long-term and consistent employment or establishment of their own business.
Sewing Program – one aspect of their rehabilitation is learning the skill of sewing. Trainees will learn this trade as (1) a form of therapy; (2) learning a practical skill; and (3) the ability to earn some income for personal needs. Some trainees move on themselves to take up sewing/tailoring professionally. Additionally, any income from the sewing business over and above wages to the trainees is used to offset some of the overall program expenses.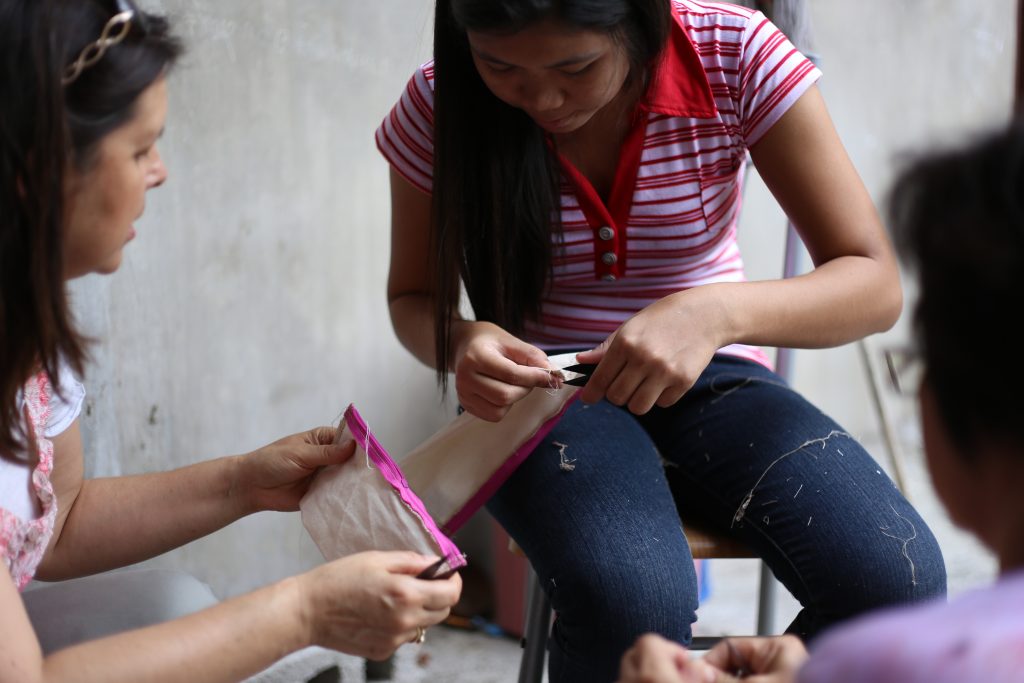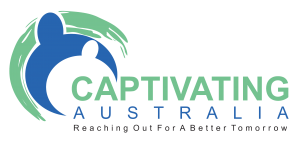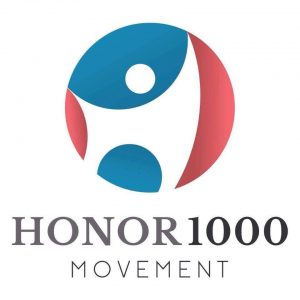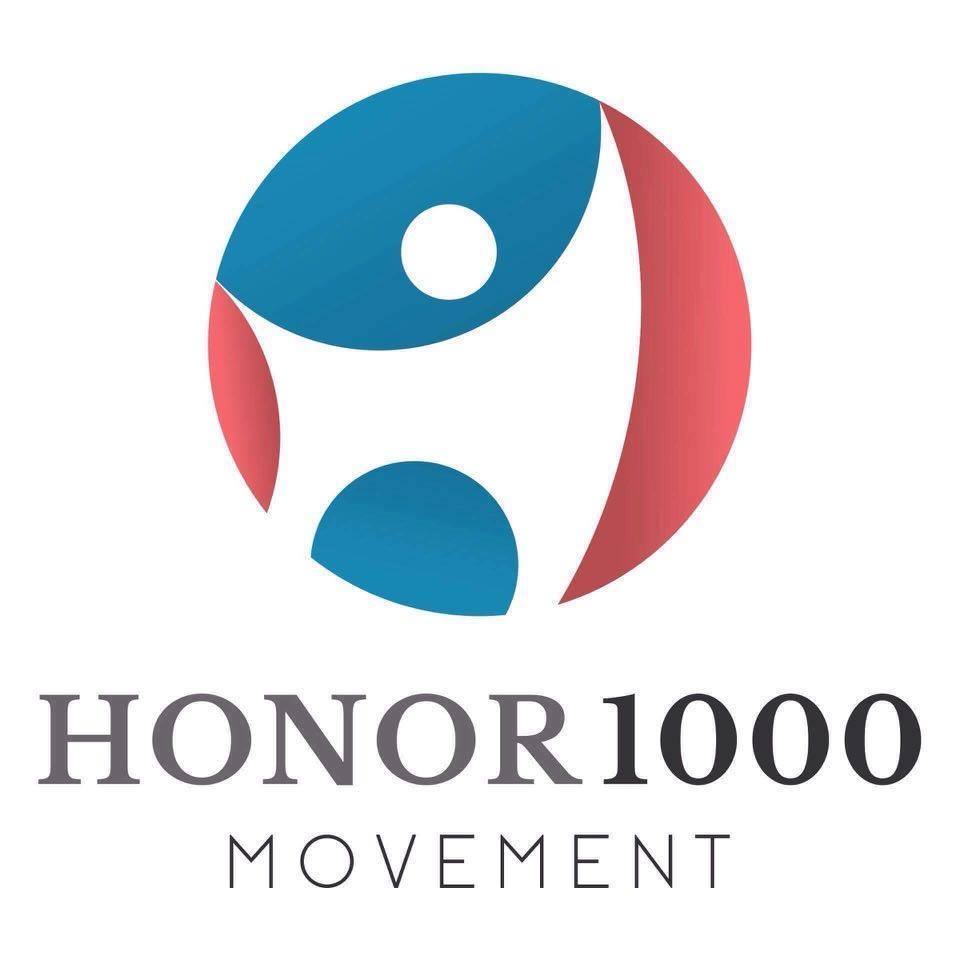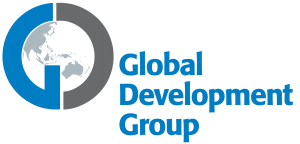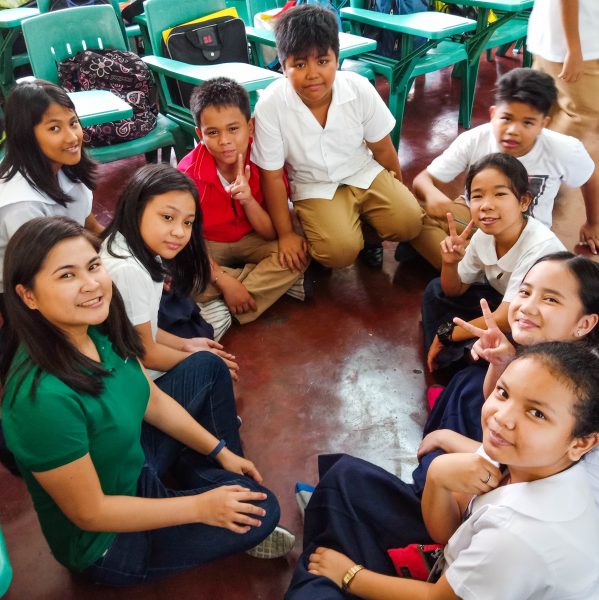 Meet Kate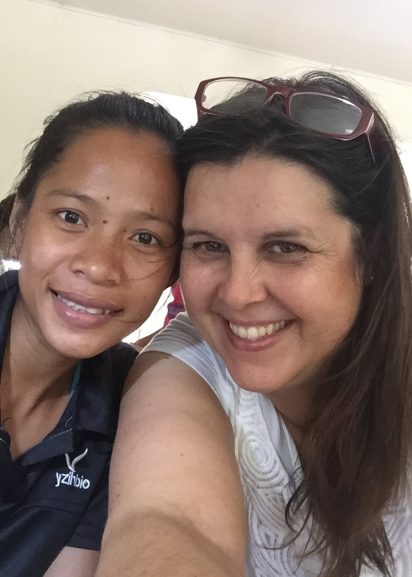 I continue to be captured by the joy in faces of girls and women as we bring blessing and hope to their lives. I was privileged to be part of an amazing team who founded HONOR 1000's – Blessed & One Hope projects over 10 years ago – and I continue to love journeying with women in the Philippines as they walk free of poverty and exploitation. Previously working in the social welfare sector in Australia as a program manager for crisis youth residential programs – gave me experience and a heart for the plight of children & youth especially those needing a voice!
One Hope Microfinance Project is such an inspiring project, I continue to be amazed at the transformation in the lives of thousands of women and their families as they develop their small businesses and are empowered to provide for their families. They are always so excited to share their stories when I meet with them.
Blessed Project is just as amazing. It provides education, employment and empowerment for girls rescued from trafficking. This project runs a social enterprise, after care support for girls in the blessed transition house, others living independently as well as community advocacy in anti-human trafficking.
When I am not working alongside the Honor 1000 team, I'm busy helping out in our little property with chickens, sheep & Alpacas, or hosting travelers in our cottage. I love simple joys, to walk amongst nature, curl up with a good book and a latte, or hang out with my wonderful husband and family over a home cooked meal and a board game.
Kate
Captivating Australia |  Philippines Project Manager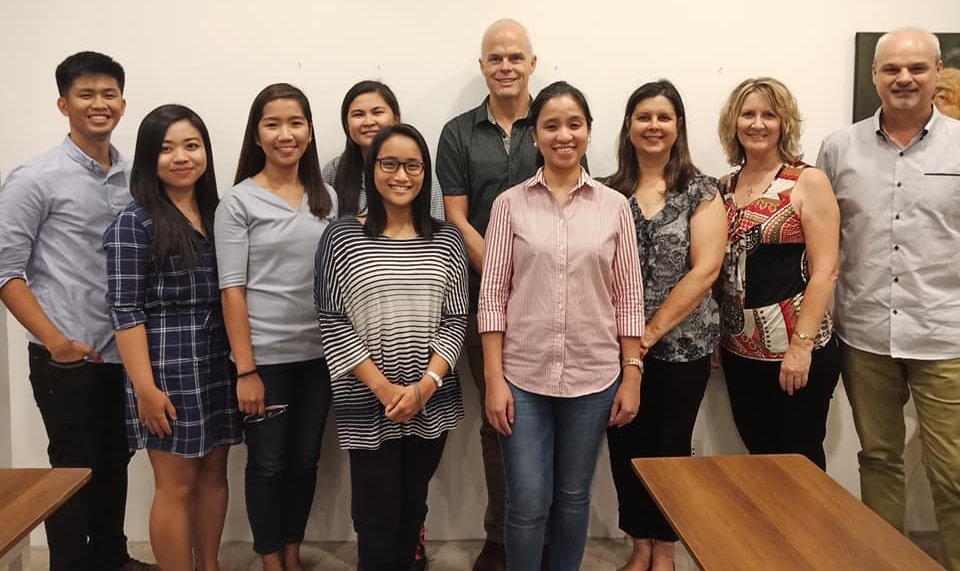 Kate (3rd from right) with Andrew, Julie and Dean from Captivating and the Honor 1000 team
Your monthly recurring or one-off support will:
bring genuine hope of a full recovery for up to 25 girls rescued from the sex trafficking business. These girls desperately need your support;
you'll underwrite the work of a team of young professionals (Honor 1000) who are re-shaping the lives of the poor across the Philippines;
know you've supported a team making a direct impact in the life of a girl or child – potentially even saving their lives.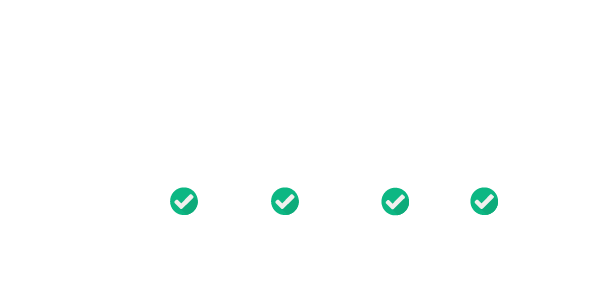 Latest News for PHILIPPINES - Blessed Project - Stopping Trafficking
Thank you to our project partners