Meet one of the young women
The Problem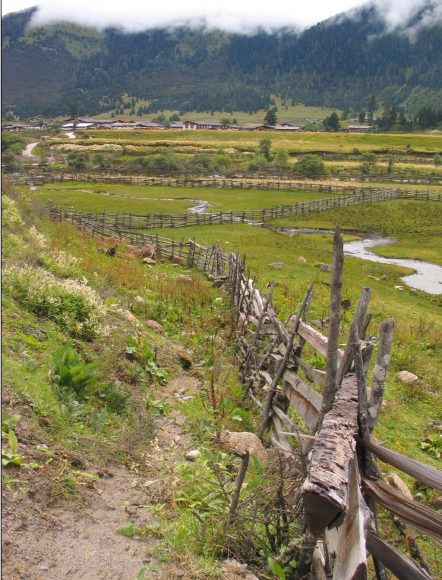 The main issues for illiterate young women from remote mountains in Qinghai are —
1) As lowest in society these women are at high risk of early marriage, unwanted arranged marriage, or teenage pregnancy;
2) Lack of income generating skills so they are considered of little value;
3) At risk of life-long abuse as they are fully dependent on others.
Traditionally, rural nomadic and semi-nomadic families would have three children on average. Some families, sadly, do not see the value of education for their children. If you are a girl belonging to one of these families, your chances of having an education past the minor grades is unlikely. Many parents carry this view due to (1) they themselves did not receive an education; and (2) they hear stories of university graduates struggling to find employment, so conclude it is pointless investing money in their daughter.
As the girls are expected to look after family members and house chores socially in these areas, girls of a family would be the first priority option for a family to choose to stay home if they could not afford to support all their children to go to school. Also, it is likely that many in these rural areas, with or without conscience, practice gender inequality. Therefore, young girls would always face the risk of getting married at an early age as the families believe that young girls should be married and serve their husband and family well, instead of improving themselves. Some families, with many struggling to earn enough to survive, would also choose to have the girls marry at an early age in order to reduce the family pressure. Accordingly, there are many young women left out with less opportunity, not able to progress because of limited education, with many of them largely illiterate.
Our Solution
This project will provide systematic sewing training to 30 young women classified as largely illiterate/low education background (at most they would have completed Grade 6 in primary school). These women, aged from 15 – 30 years, will mostly come from remote, nomadic areas in Qinghai Province. Over a period of 6 months, these 30 women will not only receive intensive tailoring training, but will in addition learn valuable life skills on how to become truly independent (including basic reading and writing, how to manage their money, etc). Following their training period, they will receive 2 months of supervised internship, then be mentored into their first job.
This project will:
STOP the risk for these young women of early marriage or unwanted arranged marriage through the promise of receiving employable skills and the potential to support their families ongoing;
ENABLE these young women to have a genuinely sustainable income generating opportunity and skills to rely on throughout their lives;
Increase their family income to support their kids (if they have them) and siblings at school;
Provide an opportunity to those women to make their own life choices and move confidently towards genuine independence.
This program solves these problems for 30 young women EVERY YEAR directly and also assists their families and children. They will also become wonderful examples to so many other young women trapped in this same situation. Trainees will be trained on the materials picking, cutting, designing and sewing process systematically over six months. 
Project Partner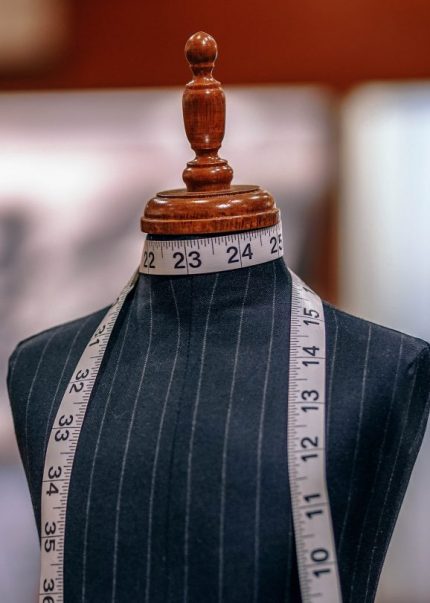 Meet one of the young women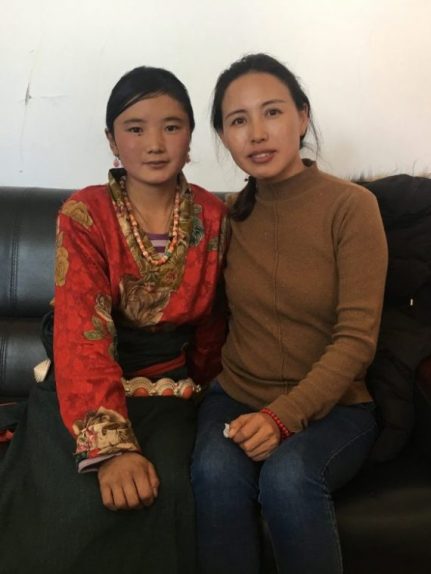 This young lady was a recent participant and beneficiary of the Captivating Healthy Village Program in 2017 implemented by Shamtse Charity. She had never been to school and participation in the Healthy Village Program was her very first time to receive any sort of training. She so highly appreciated the Healthy Village Program and told Carrie (Captivating's program manager in Qinghai and head of Shamtse Charity) that it opened her eyes to other possibilities for her life.
Carrie spent time talking with her and learnt that she struggled a lot in life. She has four other siblings and they all have different fathers but not one is living and looking after them. All the children have been taken care of by her mother and uncle. Only the youngest of the siblings attends school and he is a middle school student. She described that her family resettled and most of the family livestock were sold by her mother in order to survive. "I have never been to school and I always admired those who are able to attend school. I felt so sad for not knowing how to read and I have no skills or capacity to help my family. At 21 years of age, all I could do is to help my sister and brothers to look after their kids. My siblings have many kids and the family pressure has been tough. I was to be arranged to be married but that is not what I wanted. I wanted to learn some skills to get a better future myself and to help my family. I really wished to become what I choose to be, instead of my future being chosen for me. I am grateful for the opportunity to participate in the tailoring program. I now have a family of other women who have had a similar past to mine but now, we all have a bright future. I am excited about the opportunities that I now have. Thank you."
This program is a dream come true for this young woman and 29 others just like her.
This project will empower young, illiterate or lowly educated women from rural areas in Qinghai and has met the gender equity principle as those women have less opportunities and resources to improve their lives and rights.
Through this program, young women will be provided skills that could promote their income, helping them build a reputation with their families and to encourage families and communities to value females' education.

Thank you to Husky Energy for fully funding this life changing project.
Latest News for CHINA - Husky Energy Tailoring Skills Program for Women
Thank you to our project partners