The Problem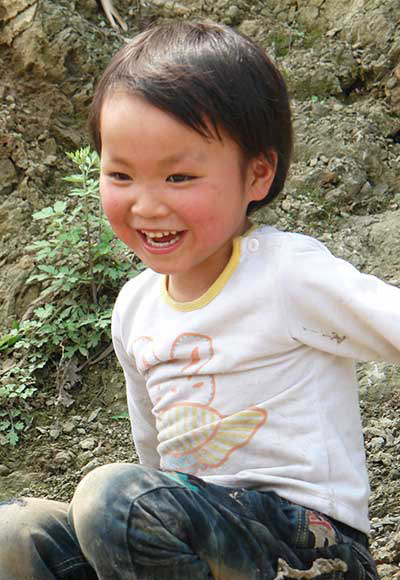 Living in a remote, rural, and mountainous Western China, has many wonderful features – beautiful scenery, wide open spaces, star studded nights and usually, close family connections. Unfortunately, it also has lots of limitations. If you're a girl from a poor rural family, there's a good chance you will never finish senior high school.
So, what are the key reasons young scholars are still missing out on senior high school?
In China, education is tuition free up to Grade 9. In some places now, even senior High School is tuition free thanks to incredibly progressive schooling policy by the government. Still, total education cost (including boarding, transport, living costs) can be too expensive for some rural poor families. The return on investment needs to be certain – and some families quickly conclude it is not;
Opportunity cost factors add to the cost of education. If the girl was not in school, she would be earning money, or laboring on the farm at home allowing parents to work in the city;
Parents might be sick or caring for aging grandparents – the girl is an easy choice for caring for them;
Some girls don't want to continue their education. The pressure and stress felt by girls who feel the weight of the cost of their education on their poor parents prefer to quit (they believe this is what their parents hope they will do, but their parents are too nice to say);
Finally, for some, they do not believe they are doing well enough in school to warrant continuing. This is a combination of factors ranging from quality of the teachers to no positive mentors in their liveves motivating them to keep progressing in their studies. "If they can't do well", they reason, "what's the point."
All of these factors combine to increase significantly the prospects of a girl never getting to realize her dream of being an educated woman and of having her dream job in the future. As covered on our Educate Girls page, we know that an educated woman will be of considerable value not just to herself, but also her family, community, and the next generation. In fact, research would suggest she is a better investment than educating her brother.
For every girl, just ONE MORE YEAR of education can make all the difference. And, we know that just ONE MORE YEAR increases significantly the prospects of another year to follow, and another. Further education exponentially increases her prospects of living a more progressive and rewarding life.
Our Solution
Seeing the reaction of a girl from an underprivileged family being told she will be supported through vocational or senior high school is priceless. The Captivating ONE MORE YEAR Scholarship Program aims to do just that – keep a girl in school for ONE MORE YEAR (and hopefully longer). We all know that for every additional year a child remains in school, that they will exponentially increase their ability to live a better life: earn more money, be a better parent, make better choices etc.
Education past Grade 9 is expensive to a rural family in China. Total costs including tuition, boarding, food and travel costs can easily amount to RMB12,000 (US$1,800) per school year. Multiplying this over a 3-year high school program, total costs to a rural family can easily represent 10 years of average earnings if you also consider the income lost if the girl was working instead. That's a big call for a family. Still, many families decide to support their girl by taking on considerable debt that could take the rest of their lives to repay. We have full admiration for these families. However, for many girls, Grade 9 is the end of their schooling journey.
Here's the good news: The Chinese Government is progressively implementing solutions addressing the schooling program for rural families. The scale of their solutions are amazing. They offer subsidies and free tuition to many qualifying poor families now. These subsidies reduce significantly the total cost and will have the desired impact for many. HOWEVER, for the poorest in a rural community, even this subsidized gap is still out of reach. This is where Captivating steps in.
In partnership with the Shenzhen Charity Federation, Captivating will be supporting 400+ qualifying girls (and some boys) a year by doing the following:
We will fund the majority of any schooling gap (any amount remaining after govt subsidies) up to agreed levels;
To qualify, a girl must apply through her school and have the support of her teachers, including their support that she is poorest among her student group or community;
Students will be selected based on past academic performance, their personal drive and commitment to finish the study program, confirmation of their family situation, and past teacher recommendations;
Girls will receive regular contact by our Captivating partner including encouragement and some mentor support;
Each girl will require a financial sponsor to be able to commence. Sponsors will receive an initial story on the girl and an annual progress report. Captivating will provide a 6-monthly update on the total program through our ALL ABOUT THE GIRL update;
Support will be on a year-by-year basis subject to her continuing to work hard in the program (and continued support by a sponsor);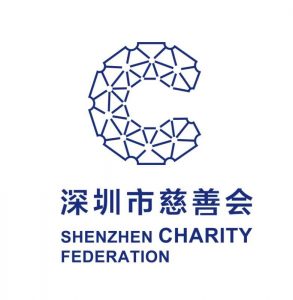 Project Partners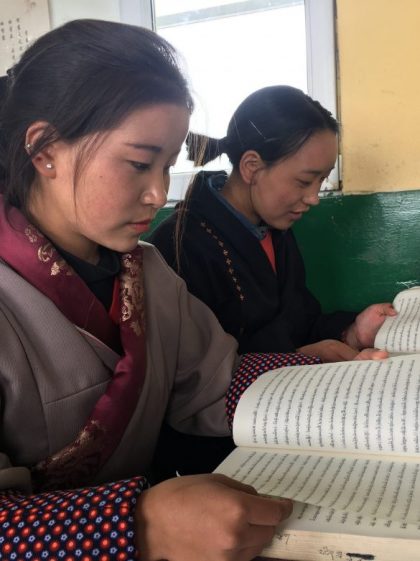 Meet Jayang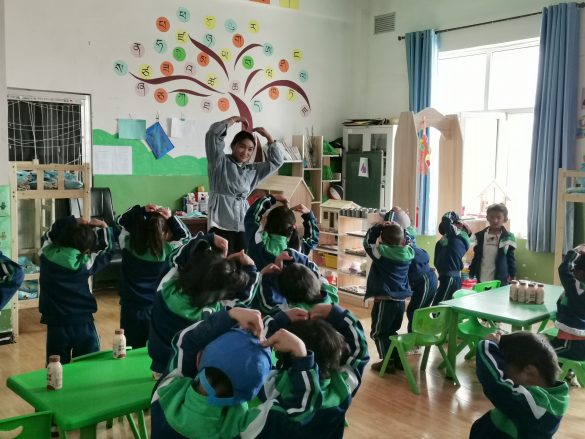 "My name is Chitsokyid. With the help of Captivating, I returned to school in September 2017. Six semesters passed very quickly. I chose to study preschool education because I have always wanted to help children learn as much as they can. I have had the opportunity to complete my education. and I'm very gratful."
"I started my internship in a Kindergarten in December 2019. During the internship, I taught some subjects including Art and Social Health courses. I prepared a lot of teaching aids to make my class easier and effective, and help children better understand the course content. During my internship, I took part in school activities and won prizes. What makes me happy is not that I have won prizes, but that I have been recognized by my colleagues. In the process of internship, I learned a lot of knowledge and gained a lot of experience. I see hope in these children and learn from my fellow teachers. I enjoy this profession and I like the kindergarten that I am now working in."
Because Chitsokyid is the only daughter in a family who was struggling financially, she was the one who had to drop school during middle school.
Through this program, Chitsokyid learned an employable skill. She has now graduated and transitioned into the workforce as a confident young woman who will continue improving herself and contributing to nurturing young lives as a teacher.
All About The Girl Update – January to June 2023
Go to Captivating Publications for all of our updates and reports.
Get Engaged:
Support a girl through vocational school or senior high school – US$40 a month (for a 12 month or more period)
Contact us for more details –

sponsorship@captivating.org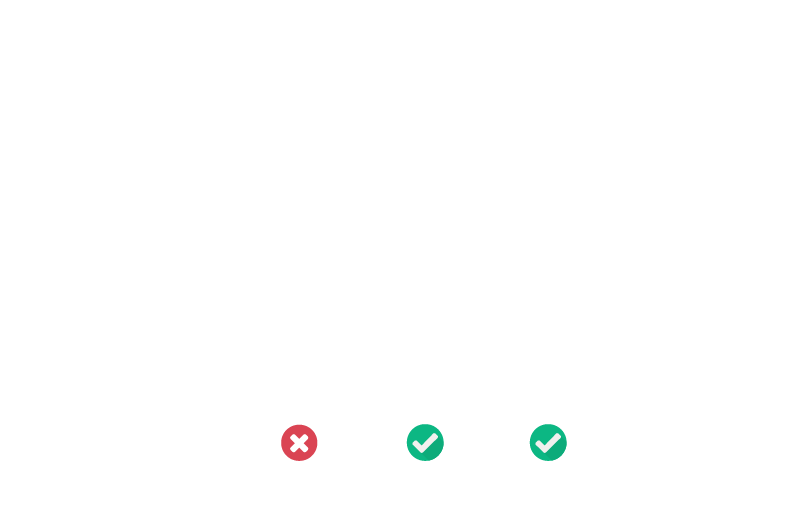 Latest News for CHINA - Captivating's ONE MORE YEAR Scholarship Program
5 September, 2023
Enjoying School Life with Your Support
Zhou Dongyi is one of the many students who are able to continue their studies through the One...
Thank you to our project partners
IMPLEMENTING PARTNER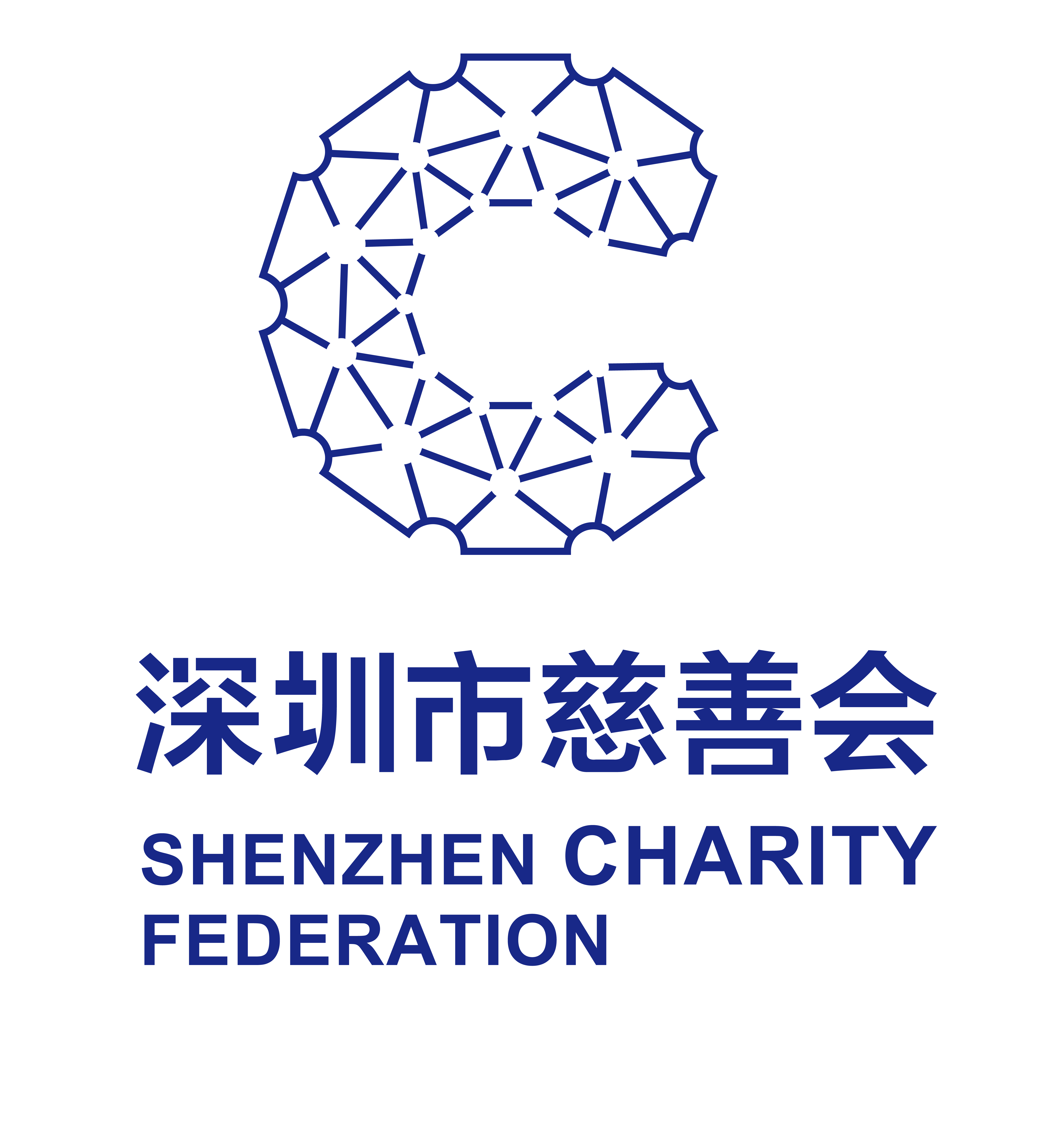 PROJECT PARTNER
SPONSORS