9 February, 2023
PHILIPPINES
All in a Day's Work
We are happy to announce that our field partner in the Philippines, Honor 1000, conducted four separate Online Sexual Exploitation of Children (OSEC) awareness campaign seminars in Metro Manila and Region III - all on the same day!  
The event catered to 100 parents and 1,578 students. Almost 70% of them did not know of OSEC before and weren't aware of how much this crime affects children in the country. The parents were then taught practical steps to protect their kids from perpetrators on the internet. After hearing these tips, they eagerly got their phones, explored privacy steps, and discussed household rules they would start implementing.
We are very grateful and proud of our advocates, educators, and parents that are eager and committed to protecting children from exploitation. Together we can make a difference and help make the online world a safer place.
---
Help us continue the fight against human trafficking and online sexual abuse and exploitation of children. Click on the links below.



Our Partners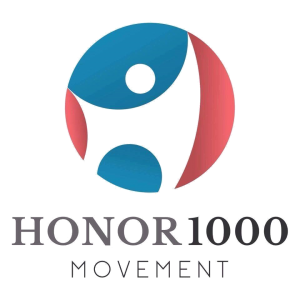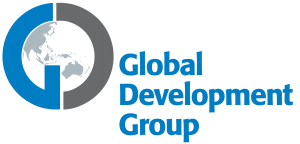 13 SHARES