25 September, 2022
CAPTIVATING VILLAGE PROJECT
Almost Married, Now Back in School
Captivating Village Project is our newest project and is all about educating girls and empowering communities in remote Nepal.
So far, 151 girls are back in school. These girls were not in school because of poverty, or families not seeing the importance of girls' education but rather getting them married at young ages instead.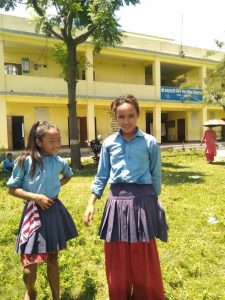 Anamika was born into a poor family with three other sisters. Due to poverty, her parents were getting ready to send their four young daughters to be married (even though they are under the legal age for marriage). The parents' traditional cultural belief is that girls are born to be sent to their husband's house rather than stay with their parents.
Despite Anamika's strong desire to go to school, her parents refused to let her go. When our staff sat down to talk with her parents, they started to understand the importance of education for their daughter and how marrying her at a young age was not a safe or right thing to do.
Now, at the age of 12, she is back in school in grade 4. Her dream of education is coming true. Our team will be there to support her and her parents through the schooling process, while also mentoring Anamika with her learning and future dreams.
__________________________________
HELP US CREATE MORE IMPACT
If you wish to know more or be a part of this project, click on the buttons below or contact us directly at info@captivating.org.
Our Partners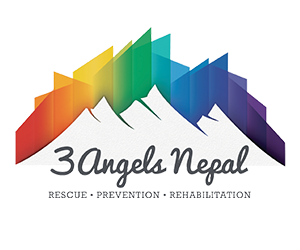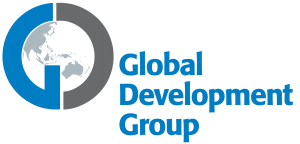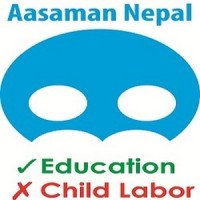 59 SHARES